Anunt valabil pana la data de 2017-04-16
Companie: SmartPoint
Tip job: Social Media, Project Manager, Digital
We're looking for a digital passionate professional who enjoys developing ideas and put some of them into practice. On a daily basis he will both look at coordinating online campaigns and writing exciting content for different social platforms in close liaison with local and international clients.
The job is dynamic, the team enthusiastic, so we welcome an active and novelty hungry team player to join us.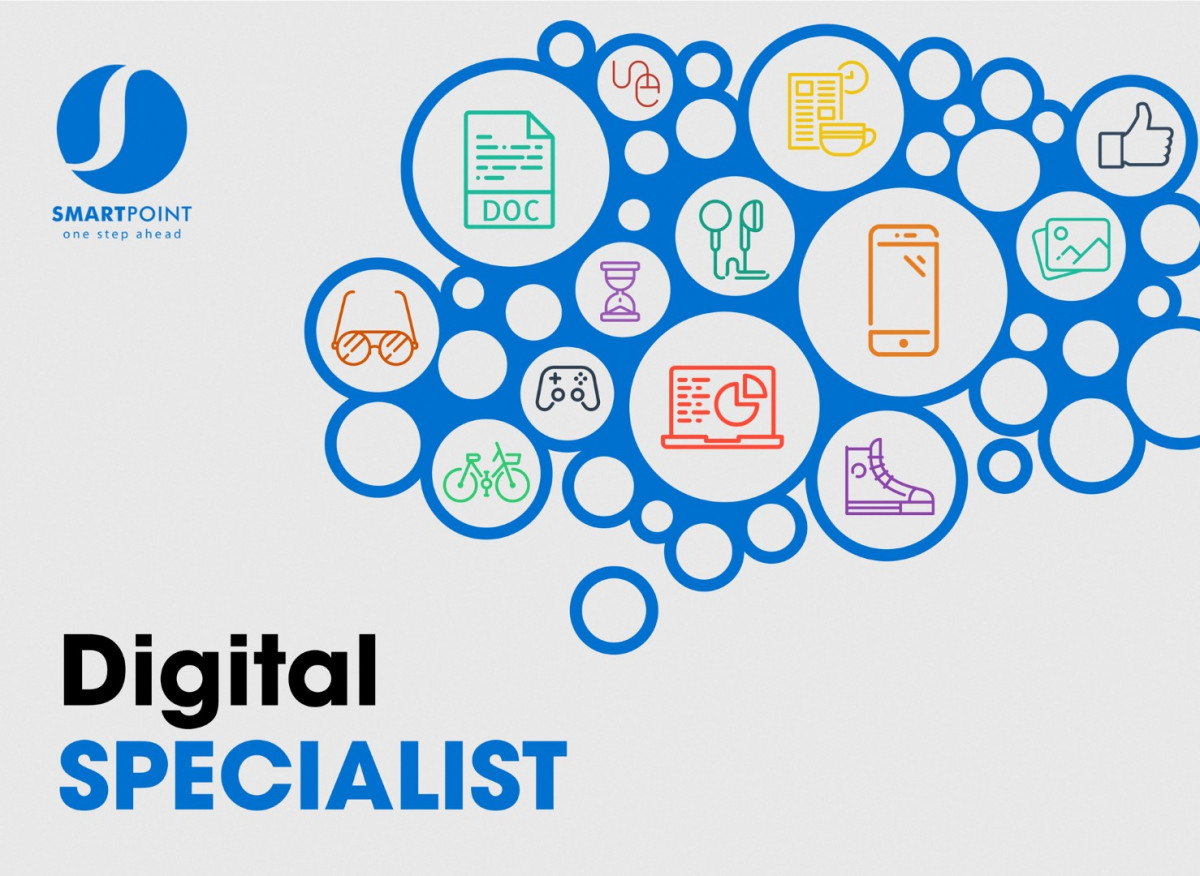 Requirements:
English is a must

Ability to understand a brief and develop a concept based campaign

Project management abilities

Experience with PowerPoint presentation or other presentation tools

A basic understanding of web technologies

Google analytics, Facebook insights or other analytics experience

Experience with managing social pages
Soft skills:
Proactive client service approach

Passion for technology

Passion for good content and style

Drive to learn and develop
SmartPoint is the largest independent communication agency in Romania and covers 5 countries in Eastern Europe.
Aplica la acest job