Anunt valabil pana la data de 2018-06-30
Companie: Golin Bucuresti
Tip job: PR, Internship, Digital, Customer Experience

Acest anunt nu mai este valabil!
Vezi toate pozitiile deschise din joburi aici
Be bright, be bold, be a #Golin intern!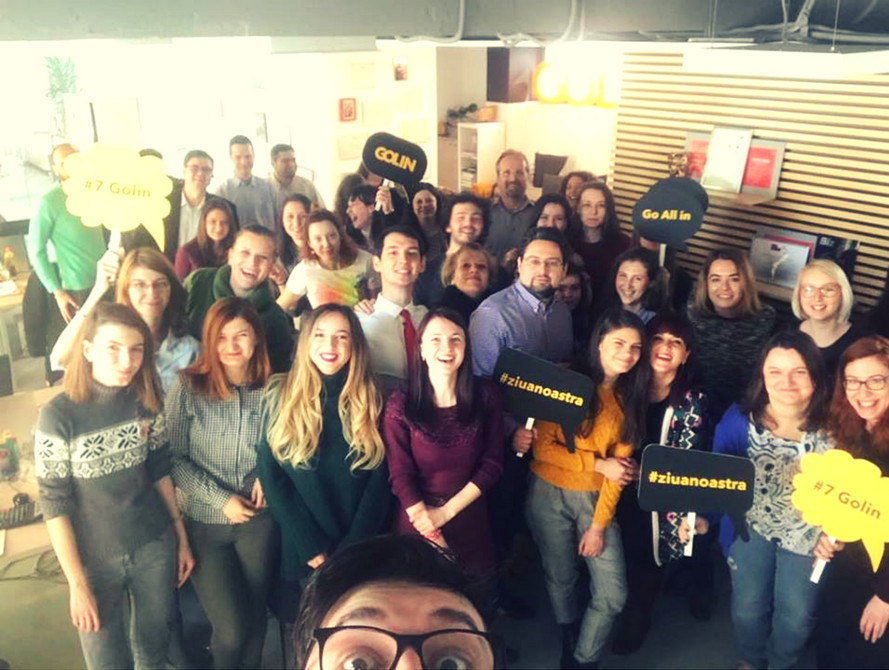 Incepe o noua editie a programului de internship in departamentele Corporate, Consumer & Digital! Vino alaturi de noi, timp de 3 luni, sa inveti cum se planifica, implementeaza si evalueaza campaniile de PR si cele de digital! Asteptam CV-ul tau si cea mai cea propozitie prin care sa ne convingi ca you are the one.