Anunt valabil pana la data de 2019-03-01
Companie: AMC Romania
Tip job: Video, VFX, Graphic Designer, Digital, Art
If you haven't already switched to an origami making career after watching the latest Black Mirror episode, Bandersnatch, get ready to up your game by joining a highly experienced art development team that designs graphic content (2D and 3D) for GameDev projects.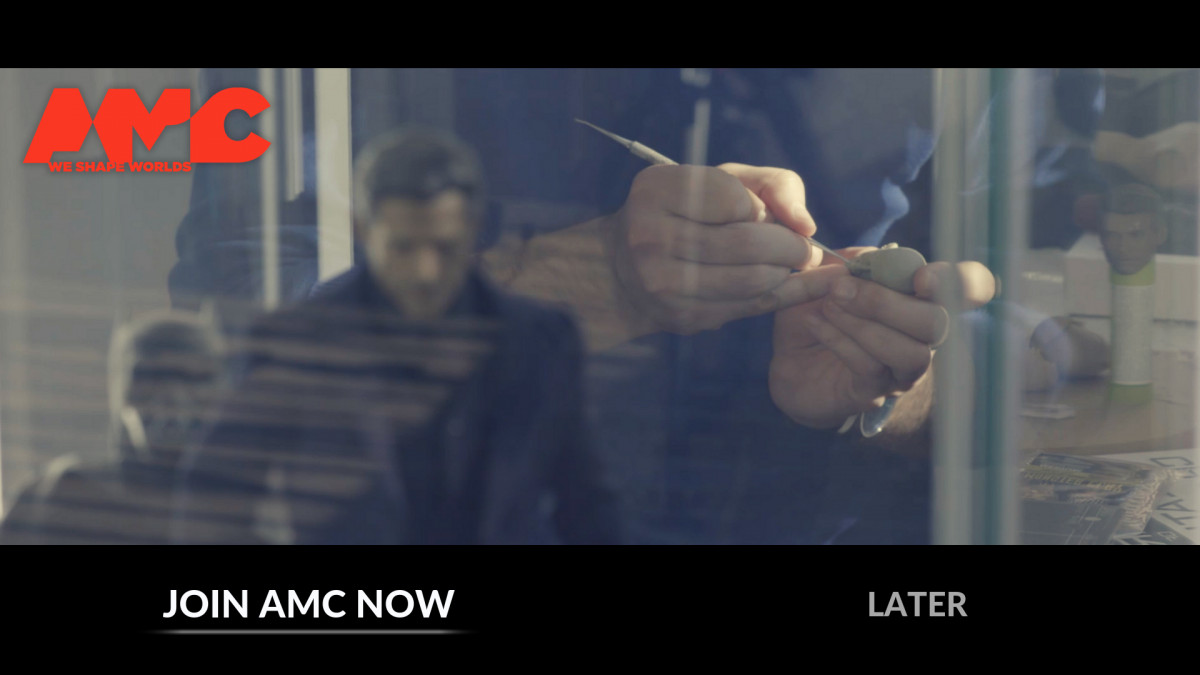 Jokes aside, AMC Romania is looking to fill several positions as Environment & Vehicles Artist and, respectively, Character Artist.
This could be you if you've got...
...The right attitude
You are positive & passionate, a high energy individual with genuine love for digital art & video games.
Integrity, honesty and generally solid work ethics are simply not negotiable.
You strive to learn & contribute so that everyone else will grow.
...The right skills
You master the mechanics behind digital art creation.
In depth knowledge of production process for digital assets in Video Gaming Industry.
You have an educated sense of shapes, volumes and structures.
Very good anatomical knowledge, observational skills and the ability to recreate the human form in 3D. (required for Character Artist)
Capacity of understanding and maintaining the style direction required by the project.
Attention to both big picture and details.
Ability to communicate fluently in English both verbally and in writing.
Desire to explore, experiment and push past the conventional bounds to find creative ways to solve tasks.
Ability to communicate your artistic approach, both verbally and in writing.
Communicate fluently & efficiently with other departments and Clients, if required.
Ability to give constructive feedback as well as to receive it.
Ideally degree in Arts.
Why join AMC?
In its 20 years of pioneering 3D Art in Romania, AMC has developed a reputation as center of excellence and thought leadership in digital art creation & games development. We're very proud of our long lasting partnerships with major worldwide game developers and media producers such as Warner Brothers, Sony, Disney, Activision, Wargaming, Atari, 2K and others.
Terminator Salvation, Mafia III, Spider Man, RIFT, Entropia Universe, Hidden Chronicles, Planet of the Apes, the Call of Duty series, Witcher, World of Tanks wouldn't look so good without us. You'll find here an elite team of experts at work willing to share knowledge, a place for growth and experiment, as well as an opportunity to put your signature on projects that will make the history of video gaming.
Send us your portfolio & letter of intent now!
Aplica la acest job