Anunt valabil pana la data de 2019-05-17
Companie: Leo Burnett
Specializare: Account
Tip job: Full Time
Nivel: Middle
Are you the Account Manager we're looking for? Could be.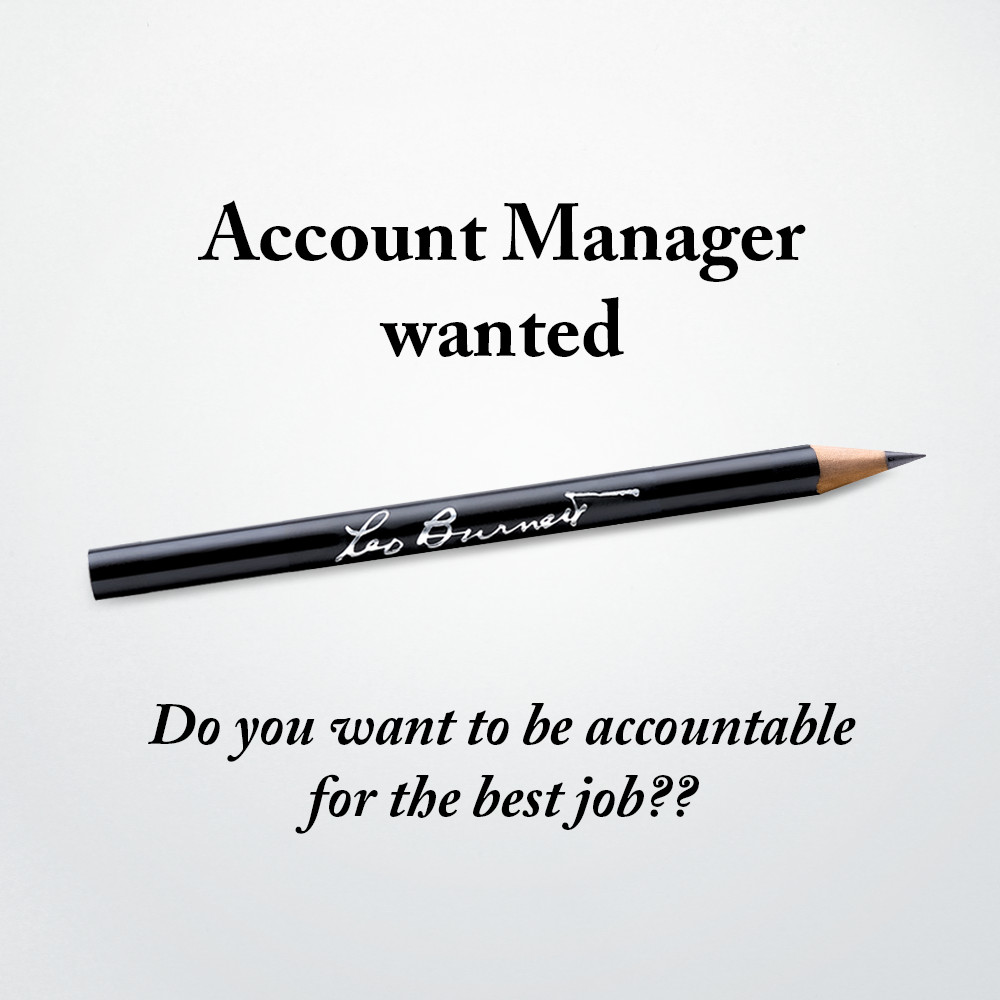 If you have 2-4 years experience and you want to love your job, then drop your CV.
Do you want to be accountable for the best job?
Aplica la acest job