Anunt valabil pana la data de 2019-08-18
Companie: bpv Grigorescu Stefanica
Specializare: Strategie, Social Media, PR, Marketing, Digital
Tip job: Full Time
Nivel: Senior, Middle
We are looking for a witty and meticulous colleague to help us show the world how we are different from any other law firm.
This being said, if you have experience of 2-3 years in a PR and/ or Marketing position, ideally but not necessarily, in a professional services firm (law firm, audit, consulting), you might be the right fit for us.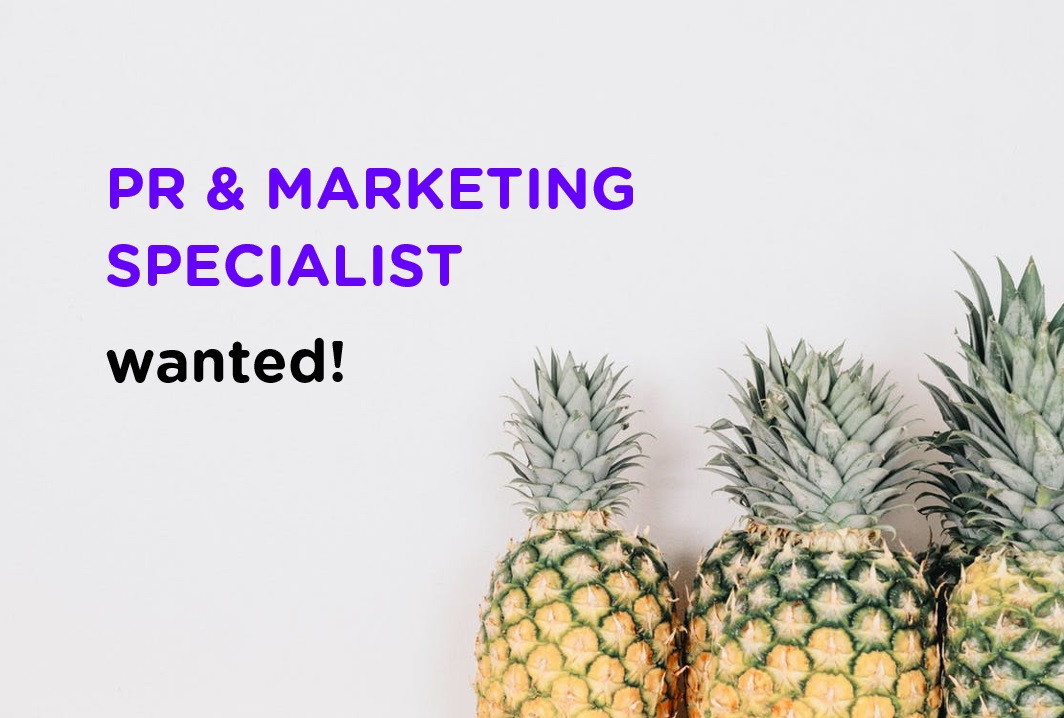 What are you expected to bring?
High planning and execution skills, doubled by strong flexibility, salted with a lot of attention to details, excellent command of written and spoken English, a creative mindset, openness and healthy sense of humor.


What are you going to do?
Closely work with the managing team in defining and implementing the overall PR & Marketing strategy.
Help the team by putting their work in impressive presentations, brochures or digital channels.
Be almost the best friend of many journalists from both traditional and new media (bloggers included).
Cover like a superhero all the submissions to international law directories and be key to positioning our law firm in leading tiers.
Write articles and press releases almost like a lawyer, but clear enough for the business audience.
Organize amazing corporate events, team events and themed parties.
Something to help you understand who we are
We are not your average type of lawyers. We are a blend of people that combine experience, talent and drive to deliver legal services at the highest level of the profession, in a no-nonsense, client-first manner. We communicate and act in ways that are often not associated with the perceived stiffness and boundaries of our profession. We put all things digital at the core of our communication and marketing strategy and strive to address all stakeholders in relevant and novel manners.
Aplica la acest job