Anunt valabil pana la data de 2019-09-15
Companie: Questo App
Specializare: Content, Copywriter
Tip job: Full Time
Nivel: Middle
We are looking for a creative editor who loves working with people from all over the world.
The job will mostly consist in moderating content created by our network of storytellers.
The rest of the time will be dedicated to research and original creative writing, as well as ideation for different campaigns.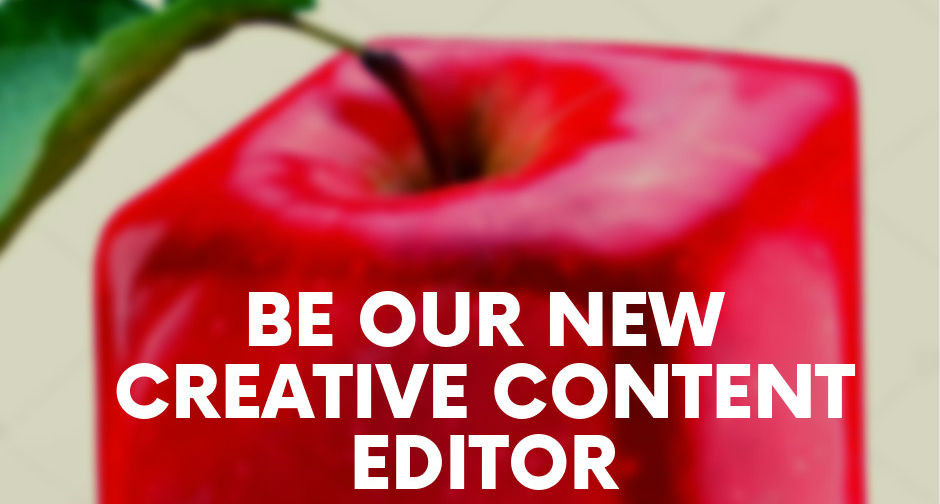 Requirements:
- 2-4 years of creative writing/editing experience
- experience or interest in fiction writing are highly appreciated
- ability to give objective feedback, like you would give to your parents: sincere, but helpful.
The position is full time and the office is in Bucharest.
Apply with a CV and portfolio.
Aplica la acest job