Anunt valabil pana la data de 2020-04-24
Companie: McCann
Specializare: Account, Marketing
Tip job: Remote, Full Time
Nivel: Senior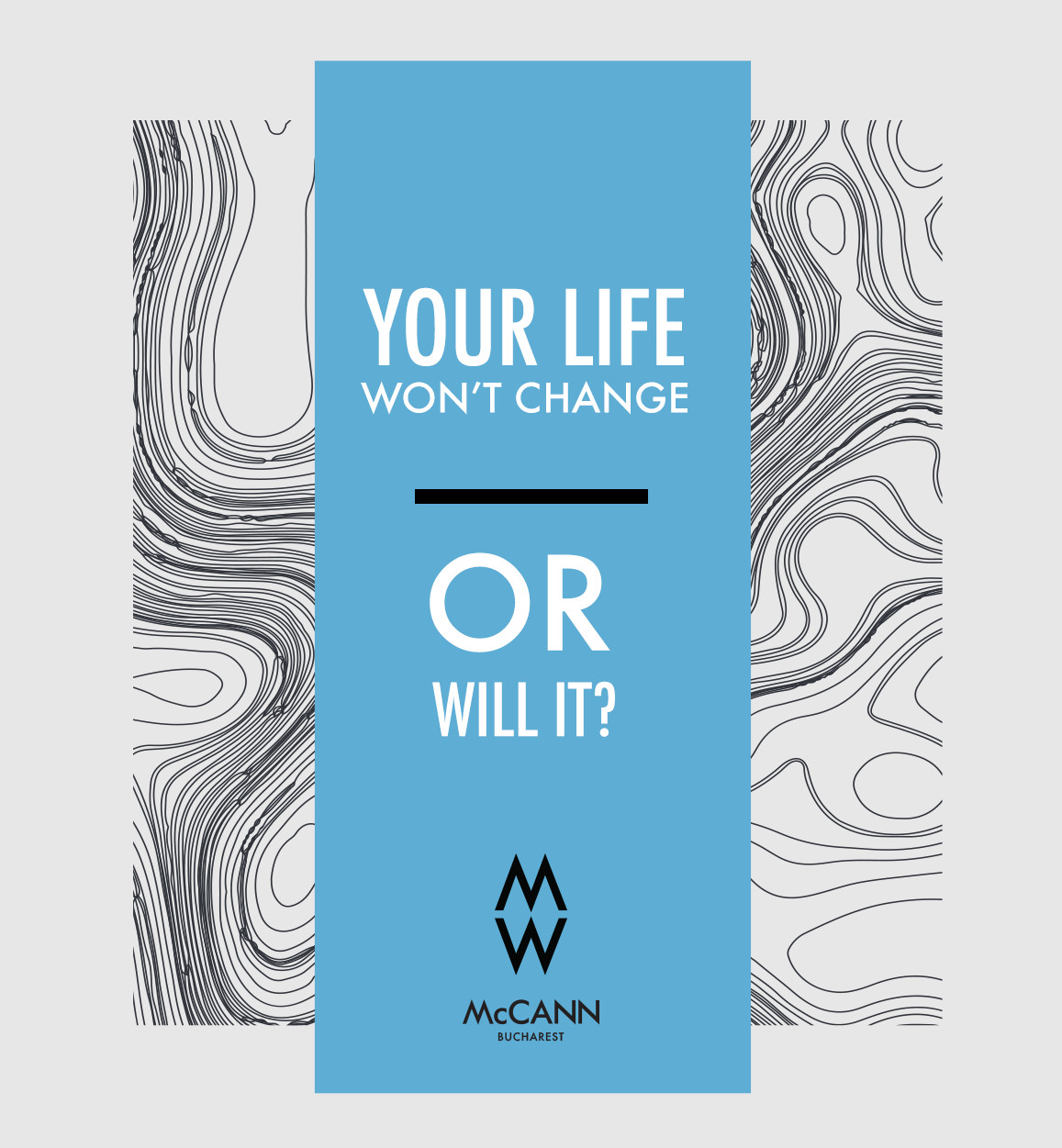 Your life won't change. Except if meeting people across the globe is awkward for you.
Yes, that's our way of telling you that you'll be travelling quite a lot. (wink)
Not only that, but you'll be collaborating with sports legends, gaming gurus, Facebook, Twitter and worldwide renowned production houses (double wink).
So, yeah, if you're not into meeting this type of people, it might get awkward for you. But if you are, you should keep reading.
We're looking for senior account to fill position on two global brands. We're a central CEE hub for one of the brands and the lead global creative office for the other one. We're dealing with 20 markets and our work gets implemented worldwide.
That's why we're not going to lie to you and say it's the type of 9 to 5 job. Cause it's not.
It's demanding. But also flexible. The stakes are high. But also the rewards.
But what we can promise is that at the end of the day you will have a team that backs you up. No matter what.
So, are we a good match?
For sure if you understood that this was our way of telling you that your life will most definitely change.
Aplica la acest job