Anunt valabil pana la data de 2020-06-06
Companie: Grapefruit
Specializare: Digital, Marketing, Project Manager, Social Media
Tip job: Full Time, Remote
Nivel: Middle

Acest anunt nu mai este valabil!
Vezi toate pozitiile deschise din joburi aici
You will have the chance to make things different and meaningful. You will be part of a senior-coordinated team where together you push the limits to deliver innovative experiences for high profile clients.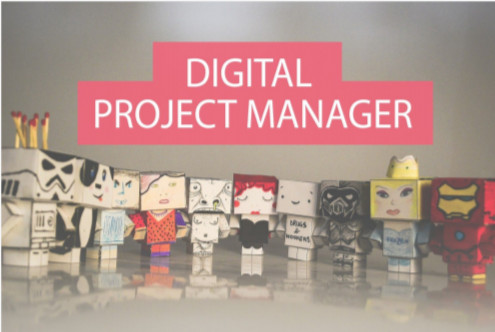 Yes, your focus will be on coordinating a super team and be the best camarade for our clients. Therefore you'll have the liberty (and risks :D) to experiment, pitch new processes and procedures, propose over-the-top (but tangible) solutions, while staying ahead of the competition.