Anunt valabil pana la data de 2020-07-22
Companie: Leo Burnett
Specializare: Strategie, Marketing
Tip job: Full Time
Nivel: Senior

Acest anunt nu mai este valabil!
Vezi toate pozitiile deschise din joburi aici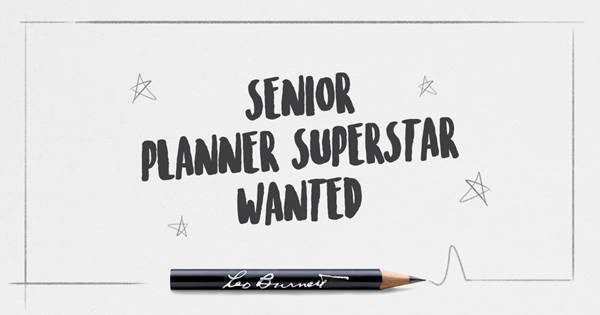 Beyond having experience with briefs, decks and case studies, we're looking for someone with a charming brain and loads of ambition.
Good at reading data, but even better with sensing trends and spotting the next BIG thing we'll all be doing soon.
Someone convincing, bold and true. Someone who's been around and still wants in.
So if you've got the skills, we've got the coolest brands, an awesome team of creatives & CS who love planners and the drive to get you the recognition you deserve.