Anunt valabil pana la data de 2020-08-22
Companie: McCann PR
Specializare: PR, Account
Tip job: Full Time
Nivel: Middle
The right skills at the right time can make all the difference in the world.
Now is your time to shine! Show us you have the perfect mix of personal and professional traits to work with one of the biggest names in retail in Romania and we'll see you for an interview.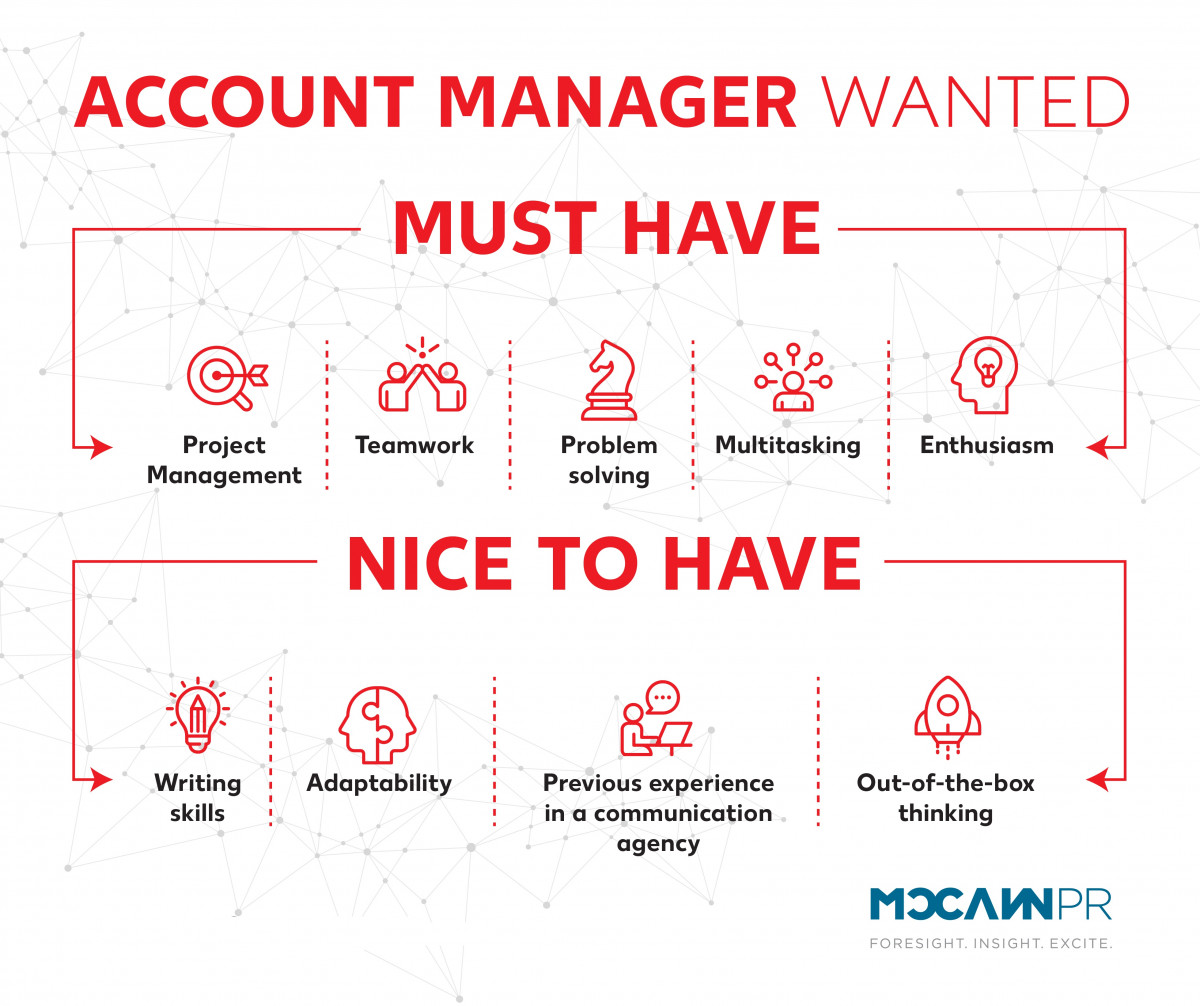 Send your CV's to us.
Aplica la acest job