Anunt valabil pana la data de 2020-12-26
Companie: Line Agency
Specializare: Copywriter, Digital, Marketing
Tip job: Full Time
Nivel: Middle, Senior

Acest anunt nu mai este valabil!
Vezi toate pozitiile deschise din joburi aici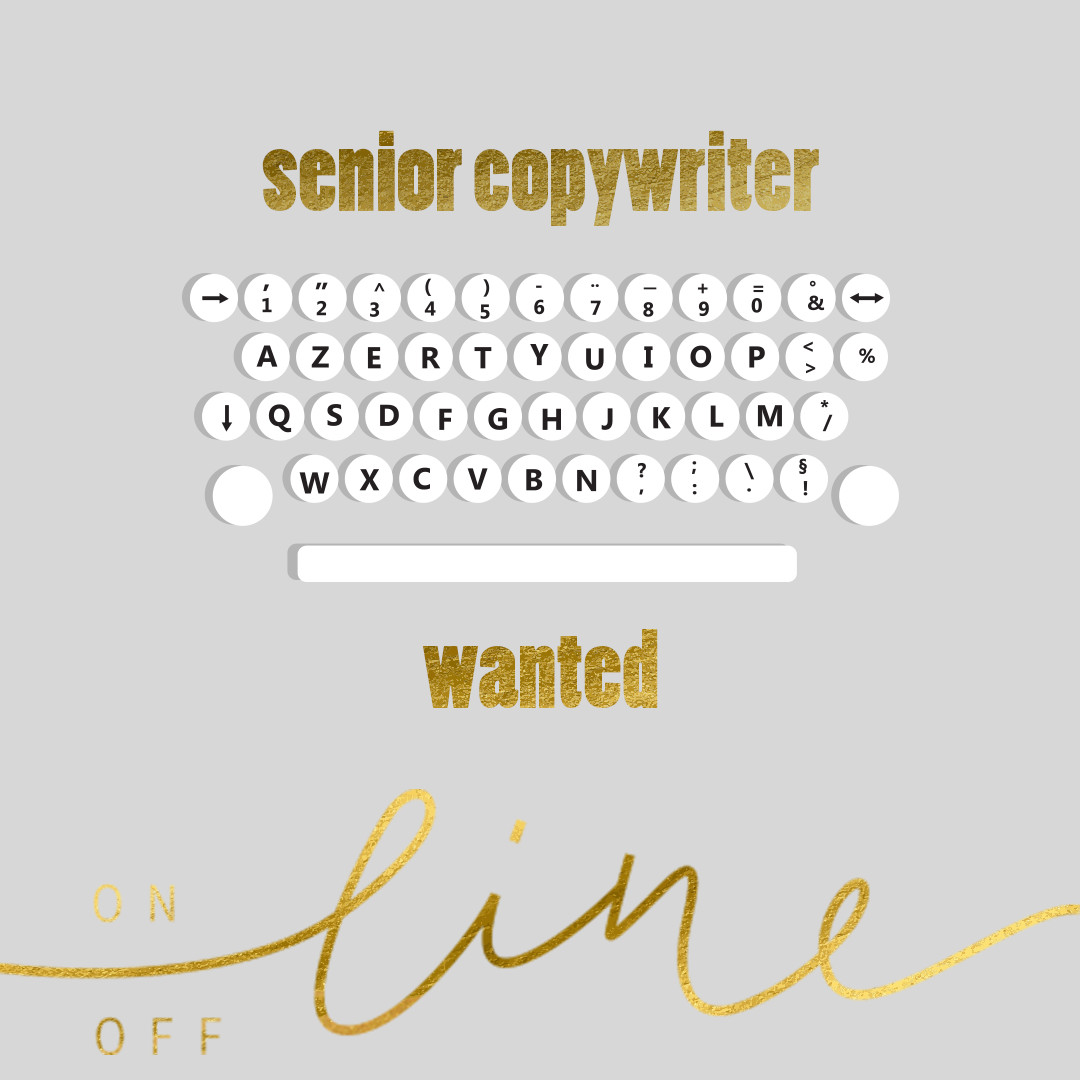 If you've got over 3 years of agency experience, you enjoy playing with concepts and know how to tame a pitch presentation, we might just have a match!
Mastery in and beyond digital is a must. In exchange, we promise a good salary, good vibes (even from the distance) and many other delightful surprises once we're back to the office.
Send us your CV and let's e-meet!