Anunt valabil pana la data de 2020-12-22
Companie: Cheil Centrade
Specializare: Social Media, Marketing, Graphic Designer, Digital
Tip job: Full Time
Nivel: Middle

Acest anunt nu mai este valabil!
Vezi toate pozitiile deschise din joburi aici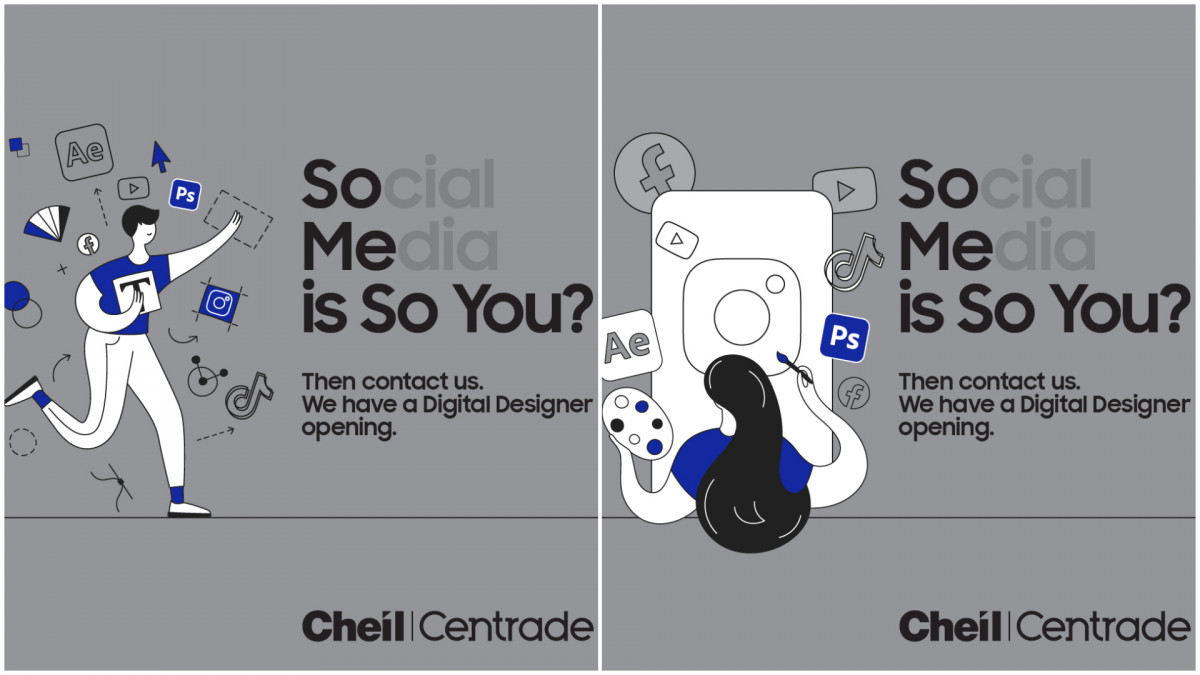 Our team's getting bigger!
We are looking for new talent to grow our team and expand our digital expertise.
We're searching for a digital designer who's in love with social media, digital formats and the latests trends.
And who also loves moving pictures and knows a little bit about animation and video editing as well.
Drop us a line and your portfolio.