Anunt valabil pana la data de 2020-12-22
Companie: Cheil Centrade
Specializare: Social Media, Marketing, Digital
Tip job: Full Time
Nivel: Middle

Acest anunt nu mai este valabil!
Vezi toate pozitiile deschise din joburi aici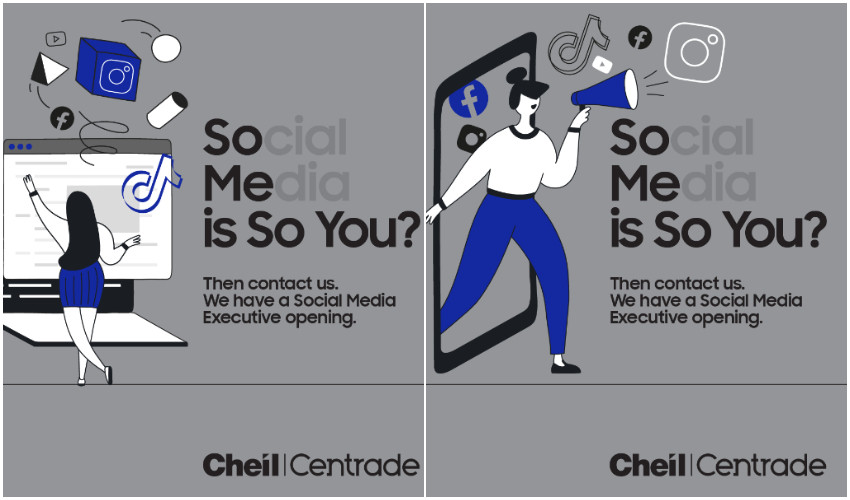 Know your KPI's?
We are looking for a Social Media Executive with at least 2 years of experience within a digital agency. You should be in love with Social Media and have an in-depth knowledge of all the digital platforms as well as the latest trends.
Are you eager to discover new things and grow our expertise together?
Then show us some of your best work.
Can't wait to meet you.
#CheilCentradePeople #GrowingStronger #ComeOnOver