Anunt valabil pana la data de 2021-03-27
Companie: Mavericks
Specializare: PPC, Marketing, Digital, Social Media
Tip job: Full Time
Nivel: Middle, Entry Level
Hai în echipa Mavericks!
Dacă așteptai un semn, acesta este. Ne extindem universul și căutăm 2 noi Maverickși pentru postul de Performance Media Specialist care să ni se alăture într-o nouă aventură.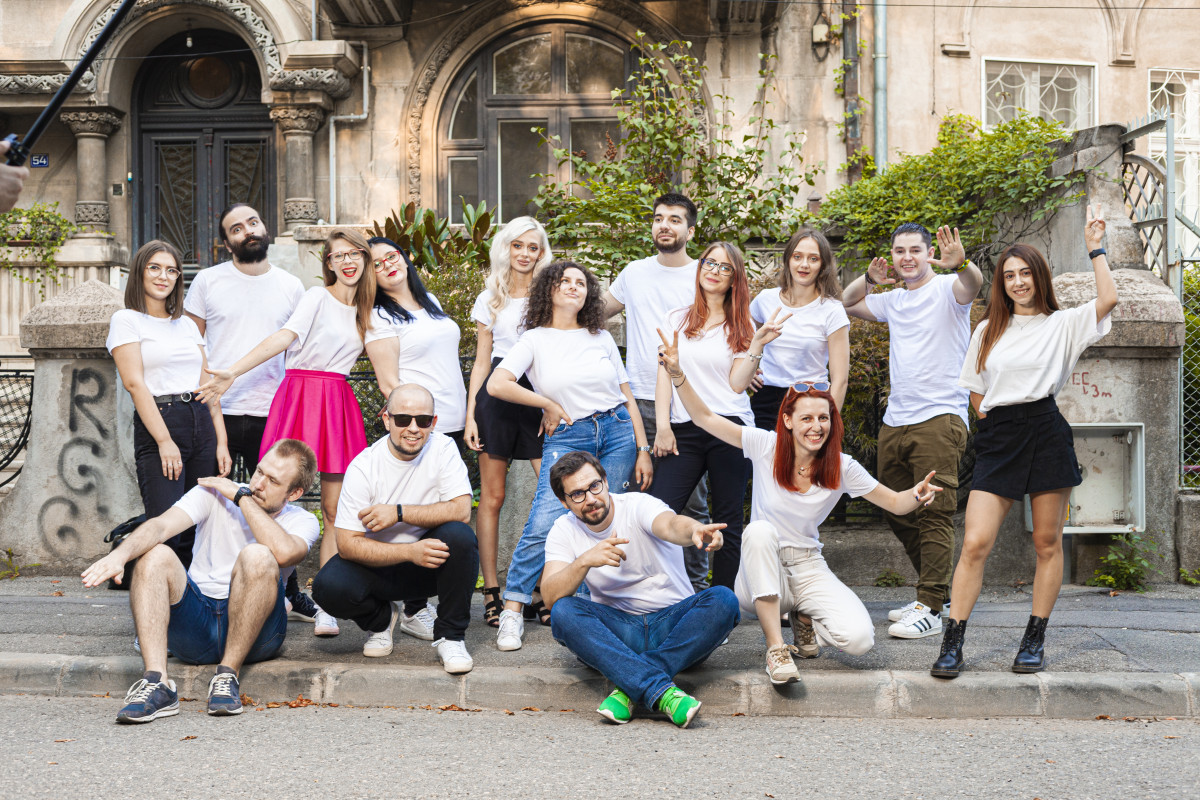 Căutăm oameni cu experiență sau chiar fără experiență, dar cu dorință de învățare. Trebuie să știi despre noi că nu punem accent pe CV, dar urmărim să existe un matching cu valorile echipei și să aibă următoarele calități: curiozitate și curaj, să îmbrățișeze autonomia, să fie outlier și să aibă un spirit liber.
Oferim din prima zi un job și nu un internship.
Oferim seriozitate și cerem seriozitate.
Oferim autenticitate și suntem commited să facem lucrurile altfel, așa că ne dorim ca toată echipa să fie commited to this.
Oferim salariu (dooh!)
Oferim un set de beneficii (+ alte 17 după primele 4 luni)
Oferim 34 de workshop-uri de pregătire (în primele 4 luni)
Oferim know how de la cei 10 specialiști cu experiență ai noștri
Oferim un state of mind, vei deveni un Maverick.
Ce vei face la noi?
Vei avea ownership pe conturile clienților cu care vei lucra
Vei jongla cu KPIs, CTR-uri și conversii în platformele de Google Ads și Facebook Ads
Vei învăța cum să faci cele mai bune strategii pentru fiecare client în parte
Vei descoperi cât de eficiente sunt automatizările și cum să folosești în avantajul tău datele și insight-urile pentru optimizări cât mai smart
Vei afla cât de important este să lucrezi eficient, colaborativ și asumat.
Are you ready to commit?
May the performance media be with you!
Aplica la acest job