Anunt valabil pana la data de 2021-04-01
Companie: Zenith Romania
Specializare: Digital, Marketing
Tip job: Full Time
Nivel: Middle
We are looking for a new colleague to join our team!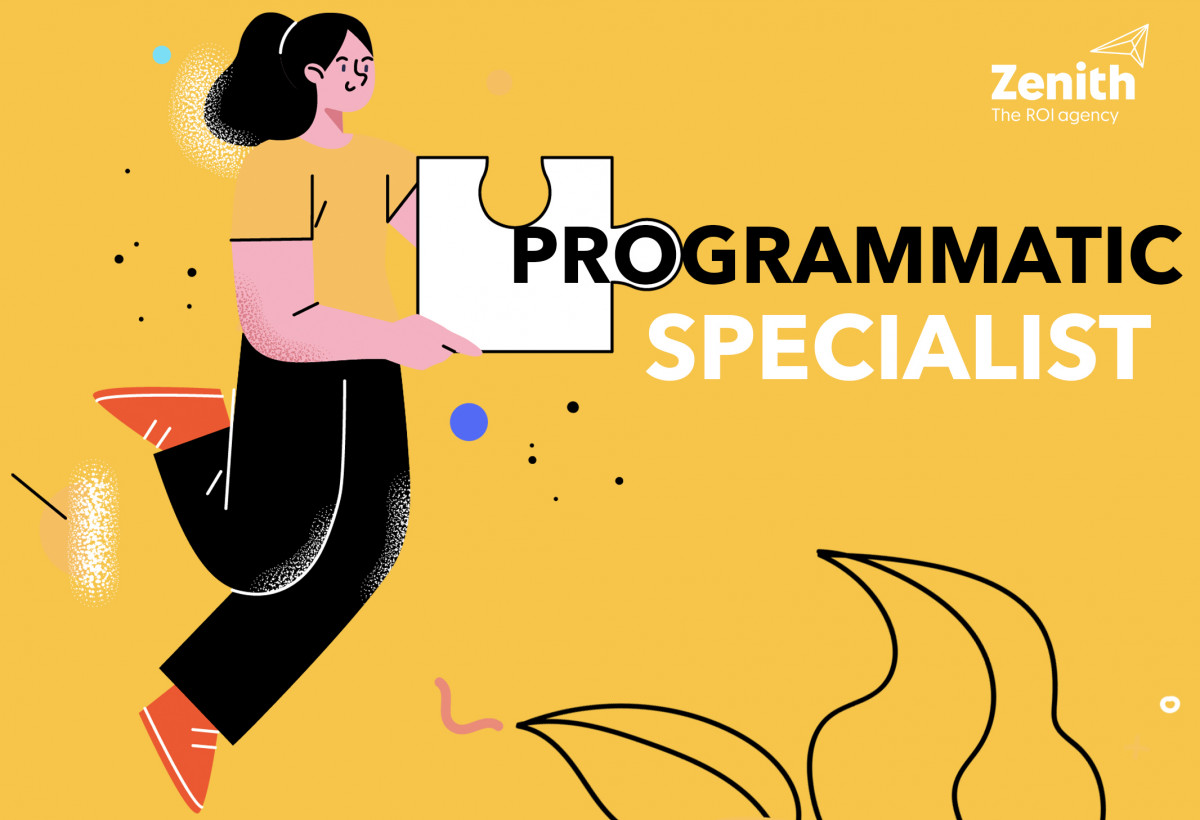 Suntem in cautarea unui Programmatic Specialist care sa analizeze cerintele clientilor, obiectivele si bugetul disponibil pentru a creiona, recomanda si prezenta alaturi de digital planners solutii de programmatic (targetari, interese, formate noi, segmente de audienta), livrand astfel in baza indicatorilor de performanta.
Responsibilities:
Management-ul audientelor din ad-server (Campaign Manager) si a tool-ului de implementare a tag-urilor care colecteaza audientele, Google Tag Manager, in vederea optimizarii customer journey-ului sau actiunilor pe care utilizatorii le fac in site;
Identificarea solutiilor pentru livrarea dinamica a ad-urilor personalizate atat prin optiunile disponibile in platformele de promovare (DV360 & Campaign Manager), cat si prin alte platforme special create pentru livrarea dinamica (Google Studio);
Recomandarea audientelor si structura de targetare pe campanii avand in vedere obiectivele campaniei.
Good to know:
Generare taxonomie per campanie;
Implementare campanie in DCM;
Implementare & optimizare campanii in DV360;
Aplicare 3rd party verification services;
Raportare.
Aplica la acest job