Anunt valabil pana la data de 2021-05-17
Companie: OLIVER Agency
Specializare: Marketing, Digital, Account
Tip job: Full Time
Nivel: Middle

Acest anunt nu mai este valabil!
Vezi toate pozitiile deschise din joburi aici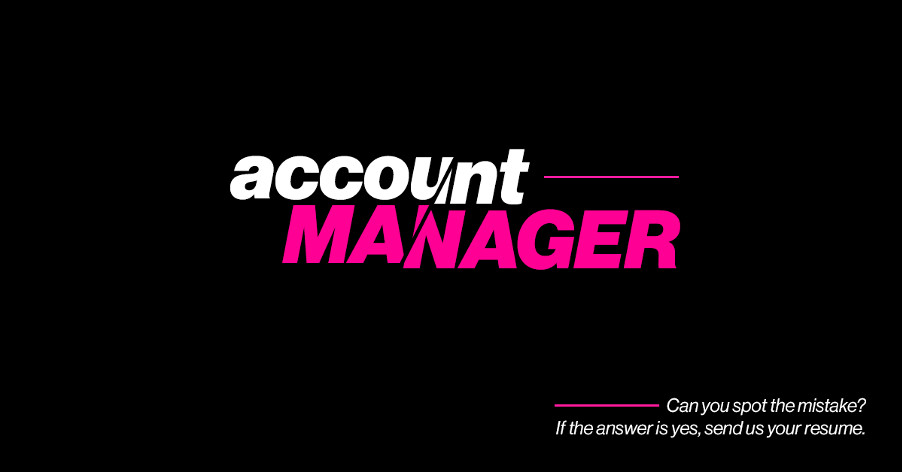 Account Manager will manage everything from concept creation to pitching and adaptation.
You are someone who likes to work in close collaboration with clients and brands. You are entrepreneurial and relish the opportunity to be a part of something new and dynamic.
You will be part of a regional European hub.
Lots of agencies say they're different.
OLIVER is. OLIVER believes that agencies work better inside a brand's organisation; delivering more effective work at the speed required to drive modern businesses forward. Using our unique Inside Intelligence methodology, we build specialist, dedicated in-house agencies that collaborate with clients to form better marketing solutions.