Anunt valabil pana la data de 2021-06-12
Companie: Line Agency
Specializare: Art, Copywriter, Digital, Marketing
Tip job: Full Time
Nivel: Middle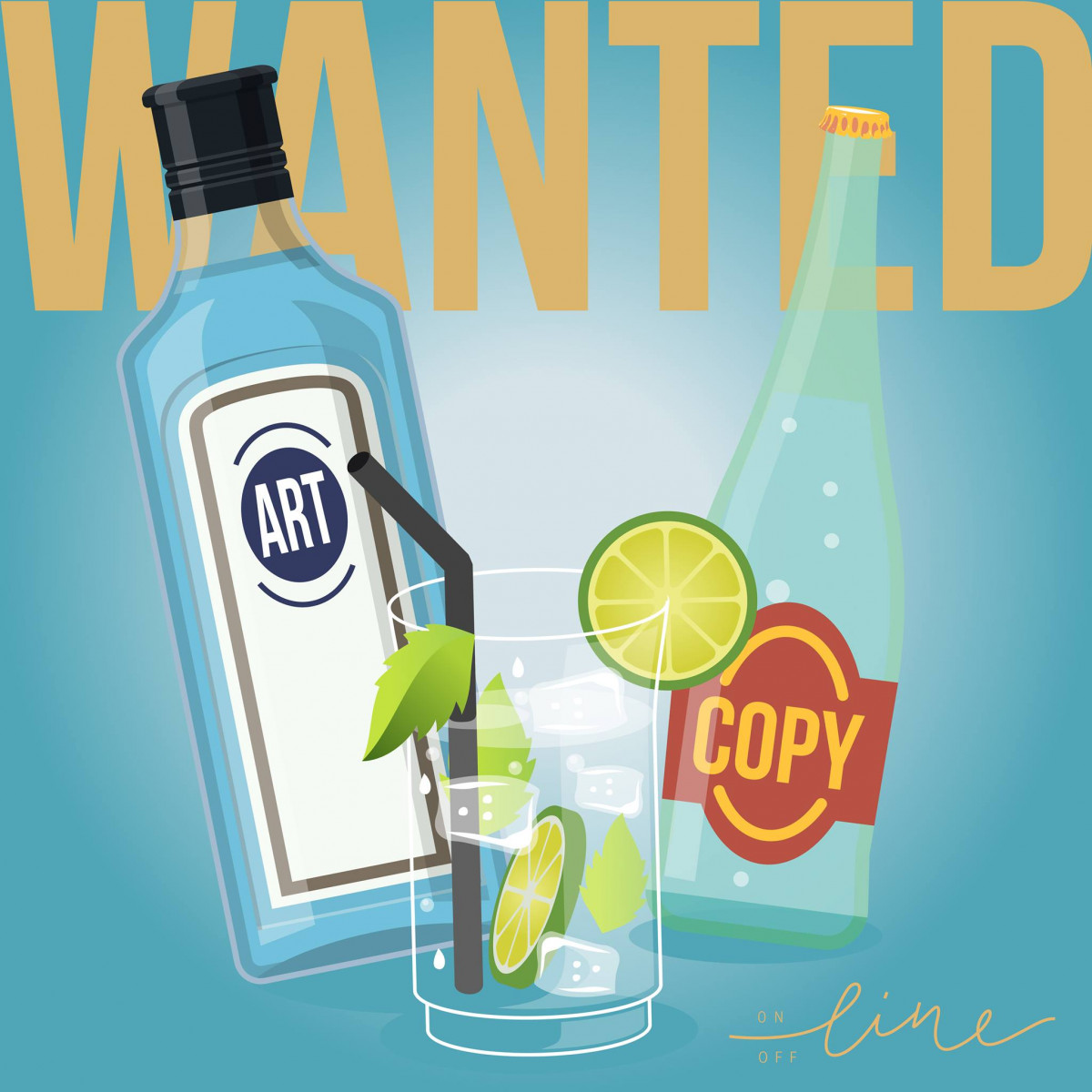 We're looking for a creative team (copy and art) that go together like gin&tonic, ready to fill our cups with fizzy ideas!
If you've got that subtle boldness, sparkles and spice (and a minimum of two years experience in an agency), send us your CVs.
We'll take gin on the rocks or plain tonic too and we'll do the pairing!
Aplica la acest job