Anunt valabil pana la data de 2021-06-20
Companie: MTH Digital
Specializare: Marketing, Graphic Designer, DTP, Art
Tip job: Full Time
Nivel: Middle, Entry Level
La MTH Digital căutăm mereu noi colegi de drum, colegi care să gândească alături de noi campanii faine și de impact de digital marketing. De această dată, căutam un Junior Art Director cu idei îndrăznețe, o gândire out of the box, pasionat și inspirat de lumea extraordinară, nemaipomenită & glorioasă a digital marketingului. Dacă te-ai regăsit în cele de mai sus, noi abia așteptăm să te cunoaștem.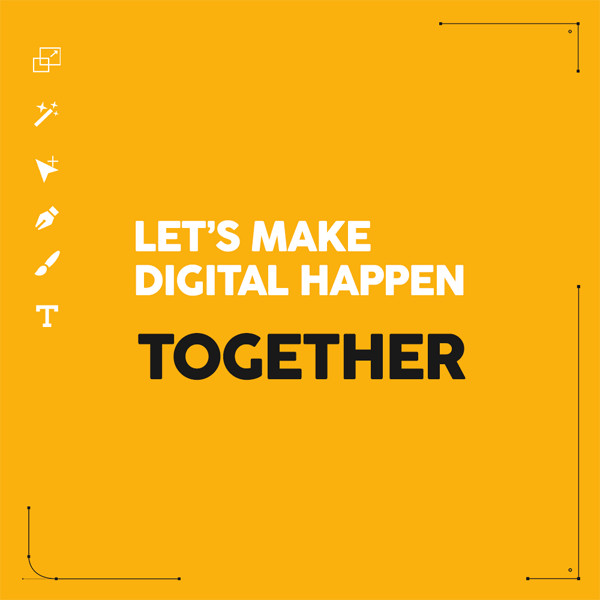 Care sunt așteptările noastre:
cel puțin 1 an de experiență pe o poziție similară;
abilitatea de a elabora concepte, de a dezvolta și implementa ideile creative plecând de la un brief;
cunoașterea procesului creativ și a programelor din suita Adobe, dintre care Adobe Photoshop & Illustrator în mod special;
curiozitatea este o super-putere ce nu poate lipsi de pe lista ta de skill-uri;
să deții abilitatea de a înțelege clientul, așteptările, nevoile și obiectivele lui;
să fii o persoană orientată către rezultate;
să deții abilități de comunicare verbal & scris peste medie.
Ne bucurăm dacă în plus vom regăsi pe lista ta de abilități:
experiență în editare video și motion graphic design;
abilități DTP.
Cu ce venim noi:
o echipă faină - ni se spune des că suntem "cea mai faină echipă alături de care ai putea să lucrezi";
un mediu în care să crești frumos și în care vom cere mereu mai mult de la tine și de la noi și vom avea grijă să fii recompensat pentru toată valoarea adăugată pe care o aduci echipei noastre și clienților noștri;
mult entuziasm pentru tot ceea ce ține de digital marketing și e-commerce și expunere de top la acest mediu.
Aplica la acest job