Anunt valabil pana la data de 2021-07-26
Companie: VMLY&R Commerce/Geometry
Specializare: Art, Digital, Marketing
Tip job: Full Time
Nivel: Middle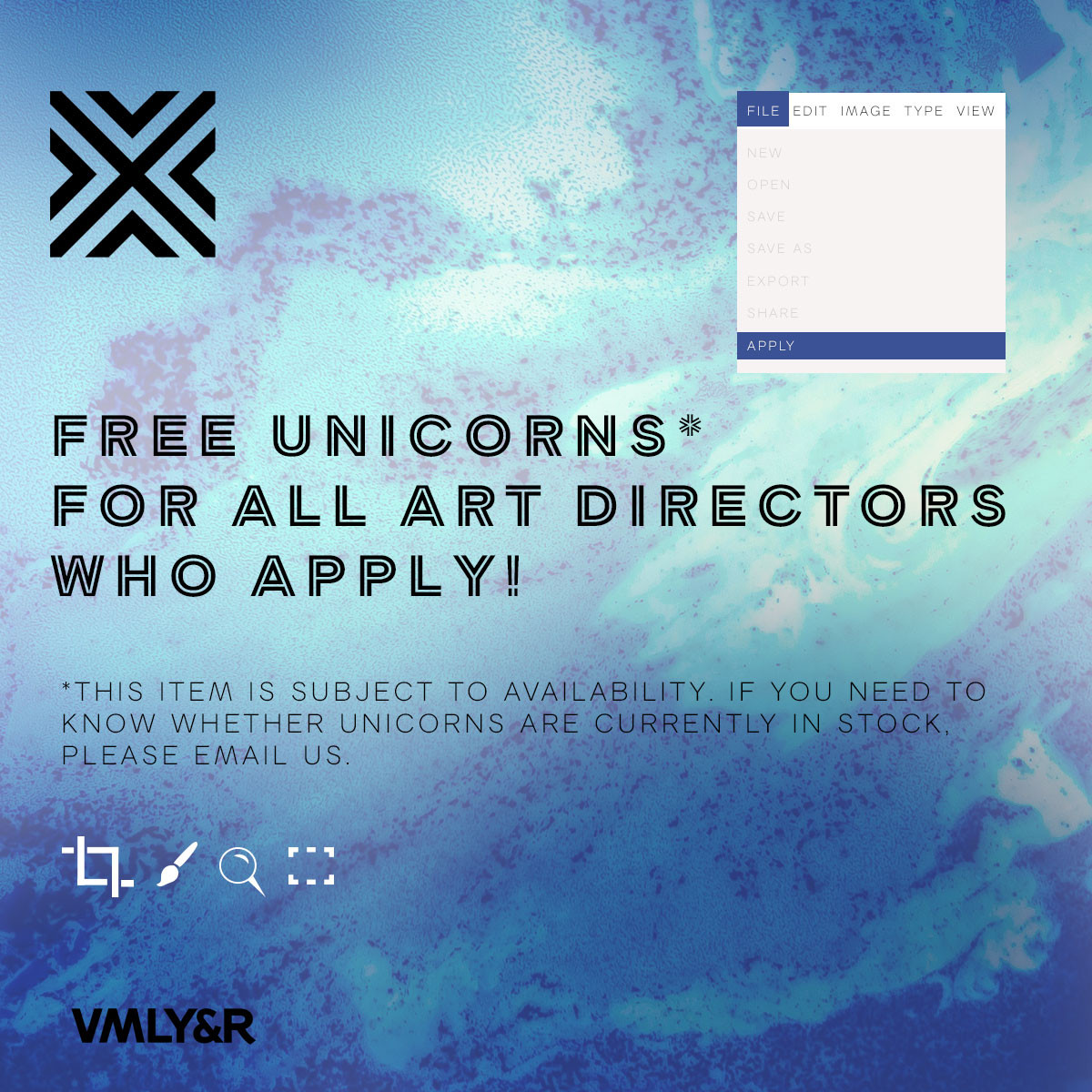 You don't have 3 years' experience: you've got at least 3 years' worth of visual stories to tell.
You don't like being taken out of your comfort zone, because you're never there: you love being constantly kept on your toes with new challenges.
You don't handle stress well, because you simply don't stress: you keep calm & Photoshop.
You're not looking to include a portfolio: you're looking for an excuse to show off work that you're proud of.
Well, you've found us – and we've found you: the new Art Director @ VMLY&R Commerce/Geometry.
Show off your work, CV & awesome personality in an email and let's get to it!
Aplica la acest job