Anunt valabil pana la data de 2021-08-02
Companie: MAINSTAGE THE AGENCY
Specializare: Digital, Marketing, Social Media
Tip job: Full Time
Nivel: Senior

Acest anunt nu mai este valabil!
Vezi toate pozitiile deschise din joburi aici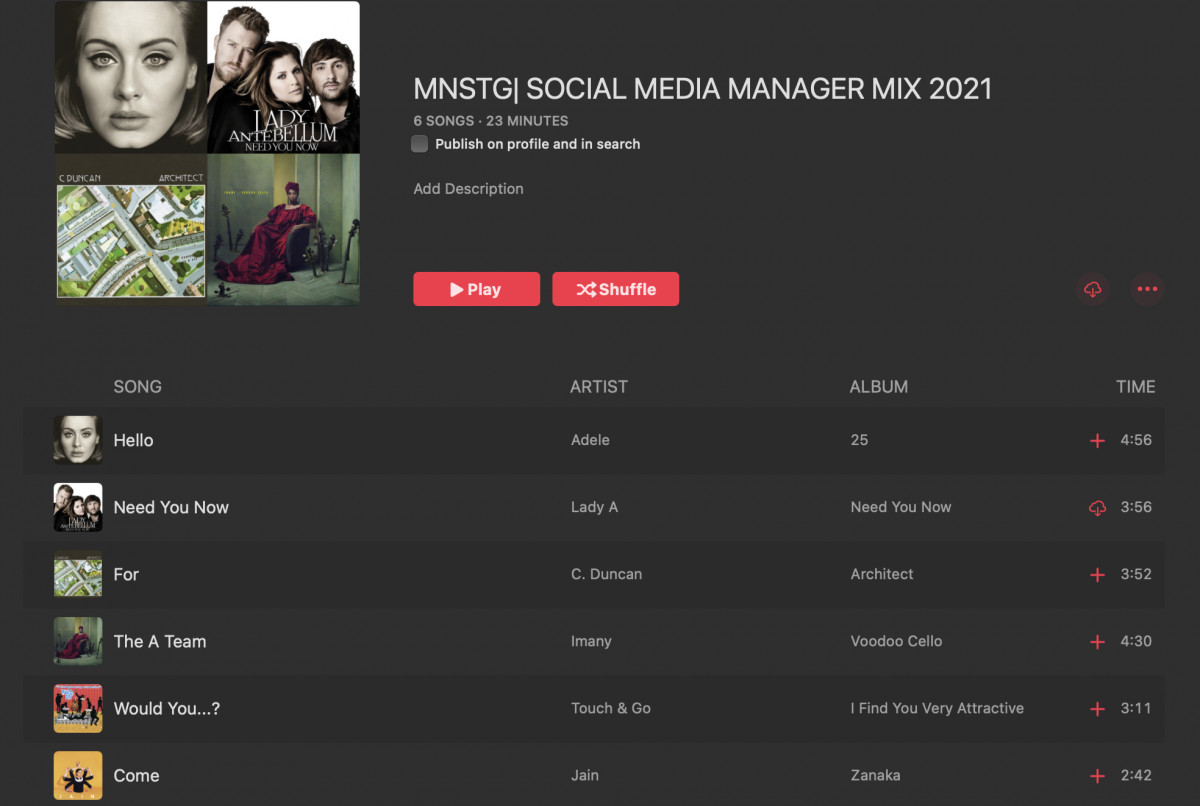 This is what's been missing from your playlist all along. A little fun and excitement, in the shape of challenging tasks.
Got an eye for details and a way with words?
Mix that with great digital skills and a touch of curiosity that keeps you up to date with upcoming trends, and you are already in tune with us.
Yes, we re looking for a Social Media Manager that is dangerous when is bored. Hit us up.