Anunt valabil pana la data de 2021-08-12
Companie: Tempo Advertising
Specializare: Copywriter, Digital, Marketing
Tip job: Full Time
Nivel: Middle

Acest anunt nu mai este valabil!
Vezi toate pozitiile deschise din joburi aici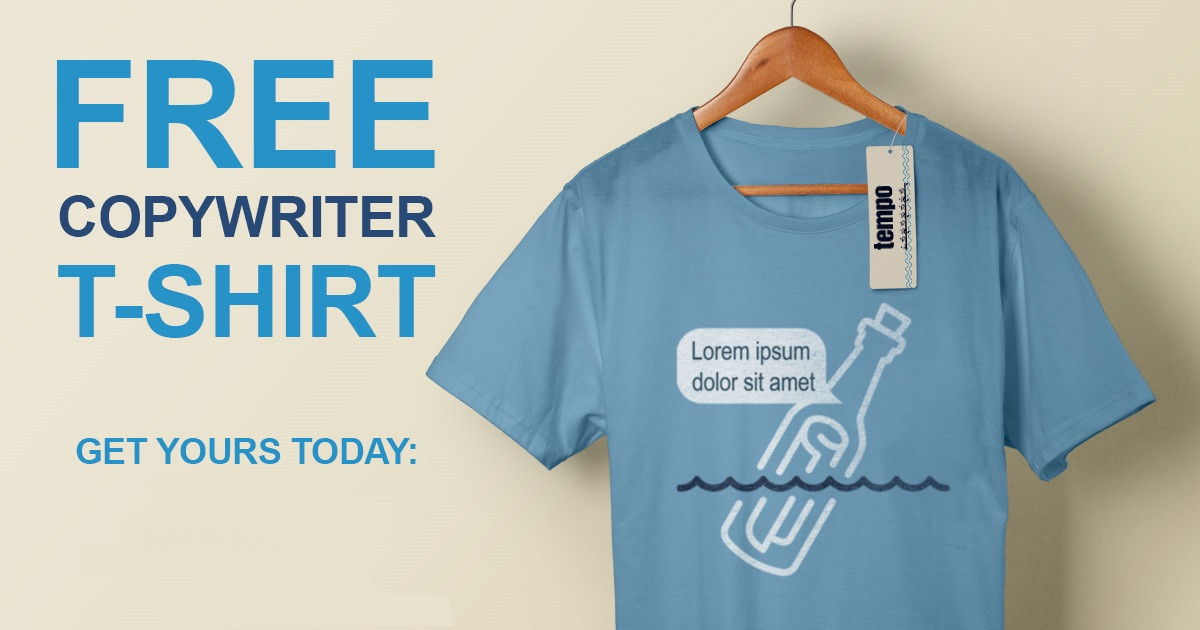 YOU NEED WORK. WE'VE GOT PLENTY.
Copywriters, seniors or not, everyone's welcome to apply.
We could use a creative just like you.
Please send CV to schedule a chemistry meeting.
Thank you!


TEMPO cauta Copywriter
Daca esti copy, daca ai mai vazut briefuri si ai venit cu idei, daca esti senior si inca iti mai place, dar si daca esti nou in publicitate, ne-ar placea sa te cunoastem mai bine.