Anunt valabil pana la data de 2021-09-18
Companie: Waio
Specializare: Social Media, Marketing, Digital
Tip job: Full Time
Nivel: Middle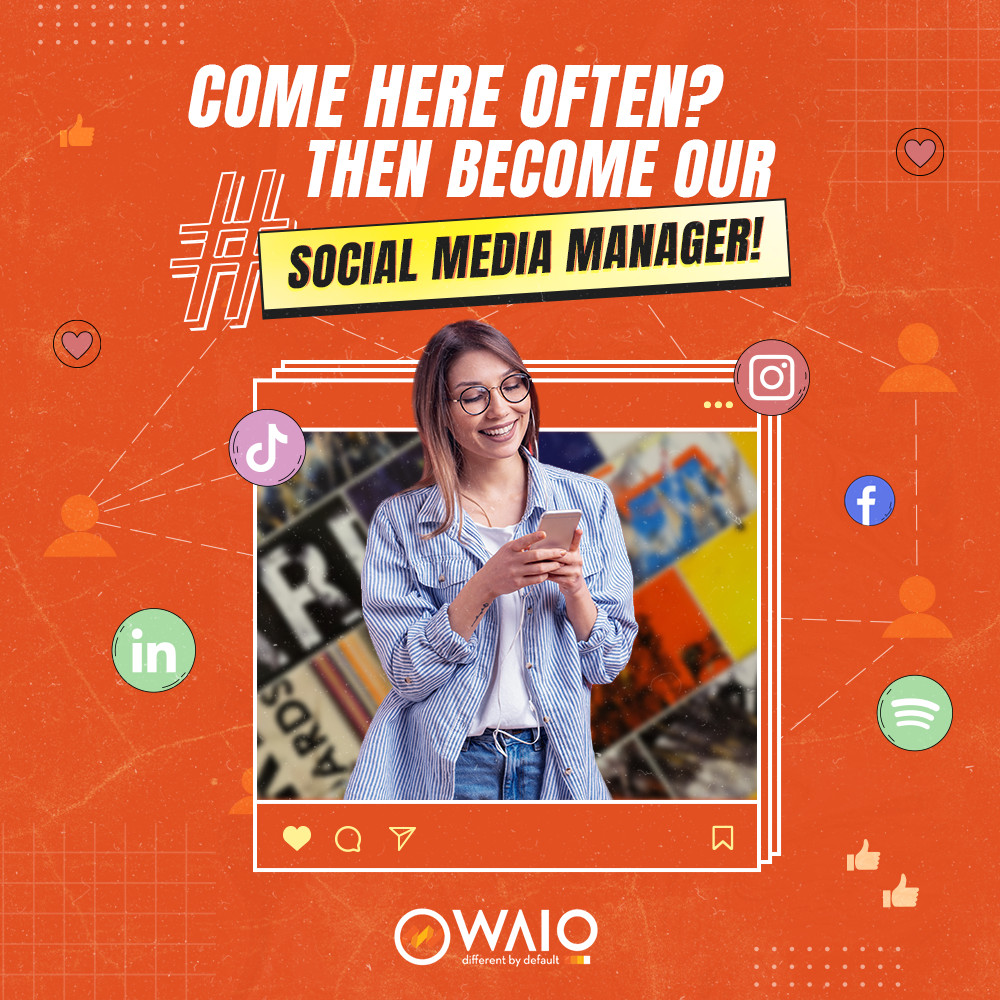 Are you a parking ticket?
Cause you look FINE!
We know pick-up lines don't work on the internet, but we had to try. We're looking for a new Social Media Manager that is all business in the front & creative spirit in the back.
But first, let us introduce ourselves, we are Waio and we are different by default. We take great pride in our ads, websites and posts, as well as in our professional team of young Thundercats.
Here's how you know you fit our box:
You have at least 2-3 years of experience in social media
You know all the latest digital trends
Facebook, Instagram, TikTok & Telegram are your thing
Going all crazy creative is native for you
You enjoy creating campaigns as much as & implementing them
Not scared of deadlines
Realtime marketing day is every day
You can deal with a creative team.
Here's what we offer:
An amazing team, ready to work hard & play hard
A cute central office with plants, great coffee & tons of ice cream
Work from anywhere is our thing
Small brands, big brands, but always nice brands
Not a dull day at work
We're ready to see your greatest hits (yet)!
Send us your CV & portfolio.
Aplica la acest job