Anunt valabil pana la data de 2021-11-14
Companie: McCann PR
Specializare: PR, Marketing, Account
Tip job: Full Time
Nivel: Middle
At MCCANN PR we are looking for an Account Manager.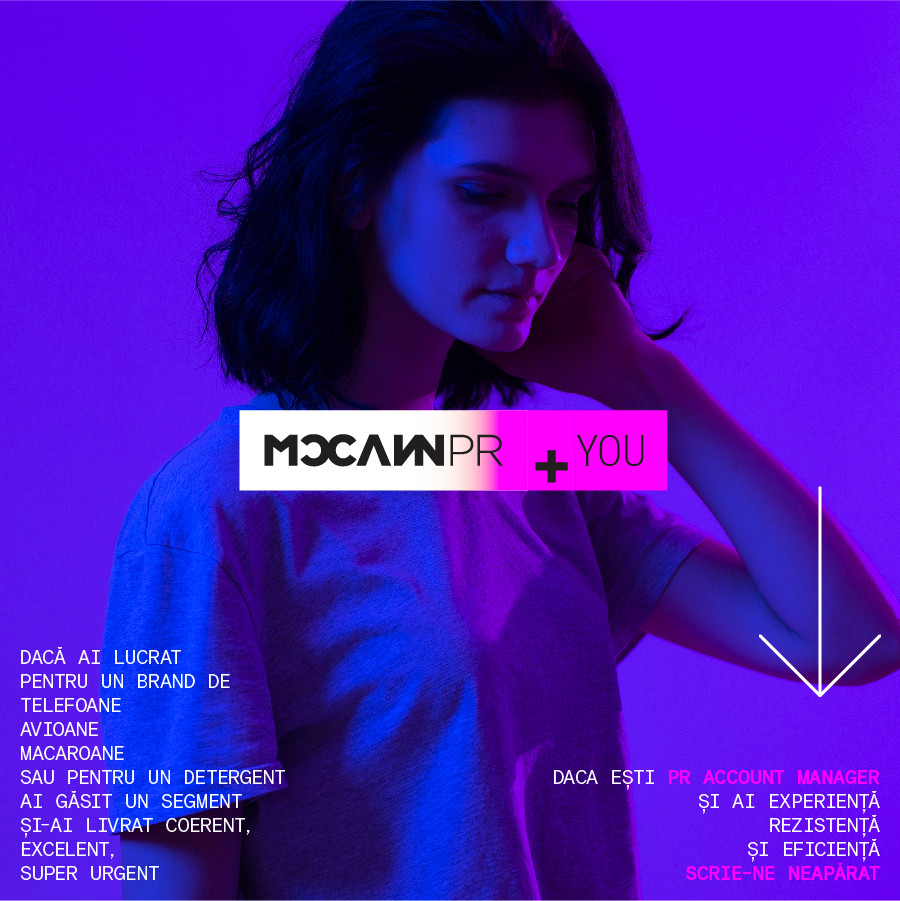 We know that meaningful communication is a challenge. That's why we are always looking for people like us – bright, talented and passionate, for colleagues to join us in exciting new directions every single day.
Think you'd be a good fit?
Send us your CV as we are looking for an experienced Account Manager for our team.
#hiring #pr #job
Aplica la acest job