Anunt valabil pana la data de 2021-12-07
Companie: THE NEW
Specializare: Marketing, Digital, Copywriter
Tip job: Full Time
Nivel: Middle
If you can write for brands and think for yourself, we'll take your words for it.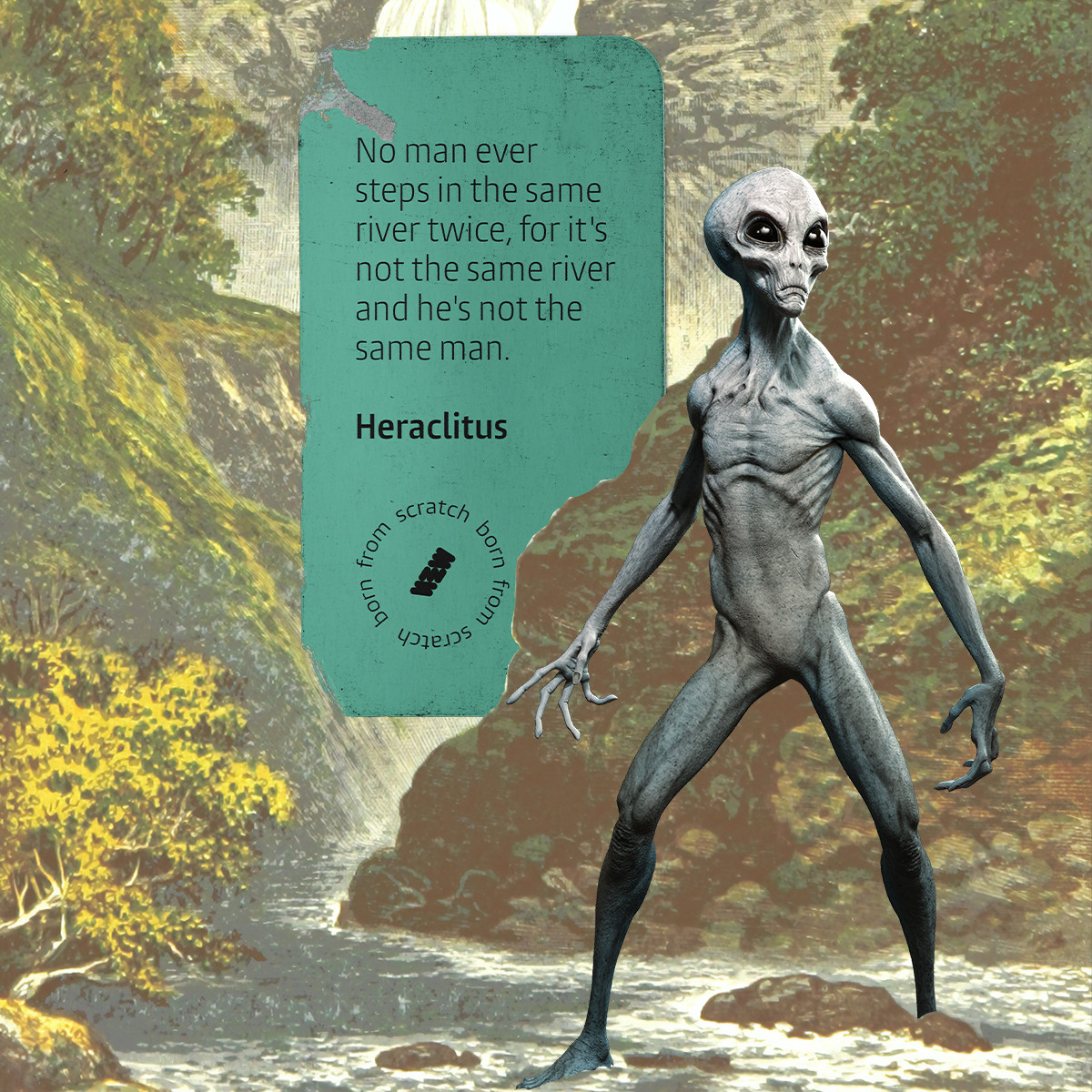 TheNEW is looking for a copywriter with minimum 3 years experience.
Are you one?
Let's talk.
Aplica la acest job