Anunt valabil pana la data de 2021-12-05
Companie: Conversion
Specializare: Social Media, Marketing, Digital, Art
Tip job: Full Time
Nivel: Senior, Middle

Acest anunt nu mai este valabil!
Vezi toate pozitiile deschise din joburi aici
We're looking for an art director who sees what others don't or sees old things in a new light.
He is willing to show this to both our clients and their customers.
He's driven, endowed with healthy reasoning and has a strong visual culture.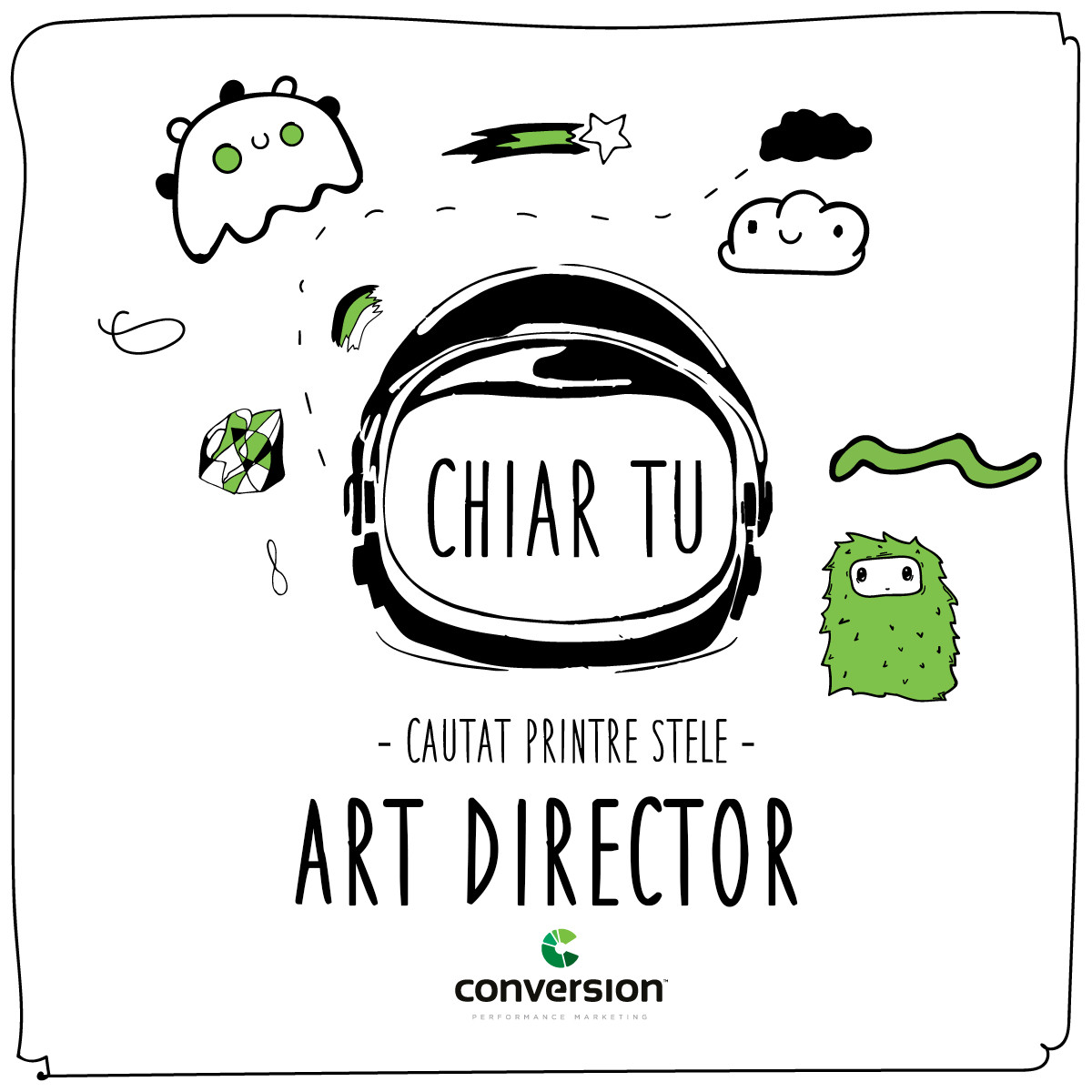 Please send your portfolio to demonstrate creative and technical skills by November 30th!