Anunt valabil pana la data de 2021-12-15
Companie: Leo Burnett
Specializare: Social Media, Marketing, Digital, Account
Tip job: Full Time
Nivel: Middle
DIGITAL ACCOUNT MANAGER wanted!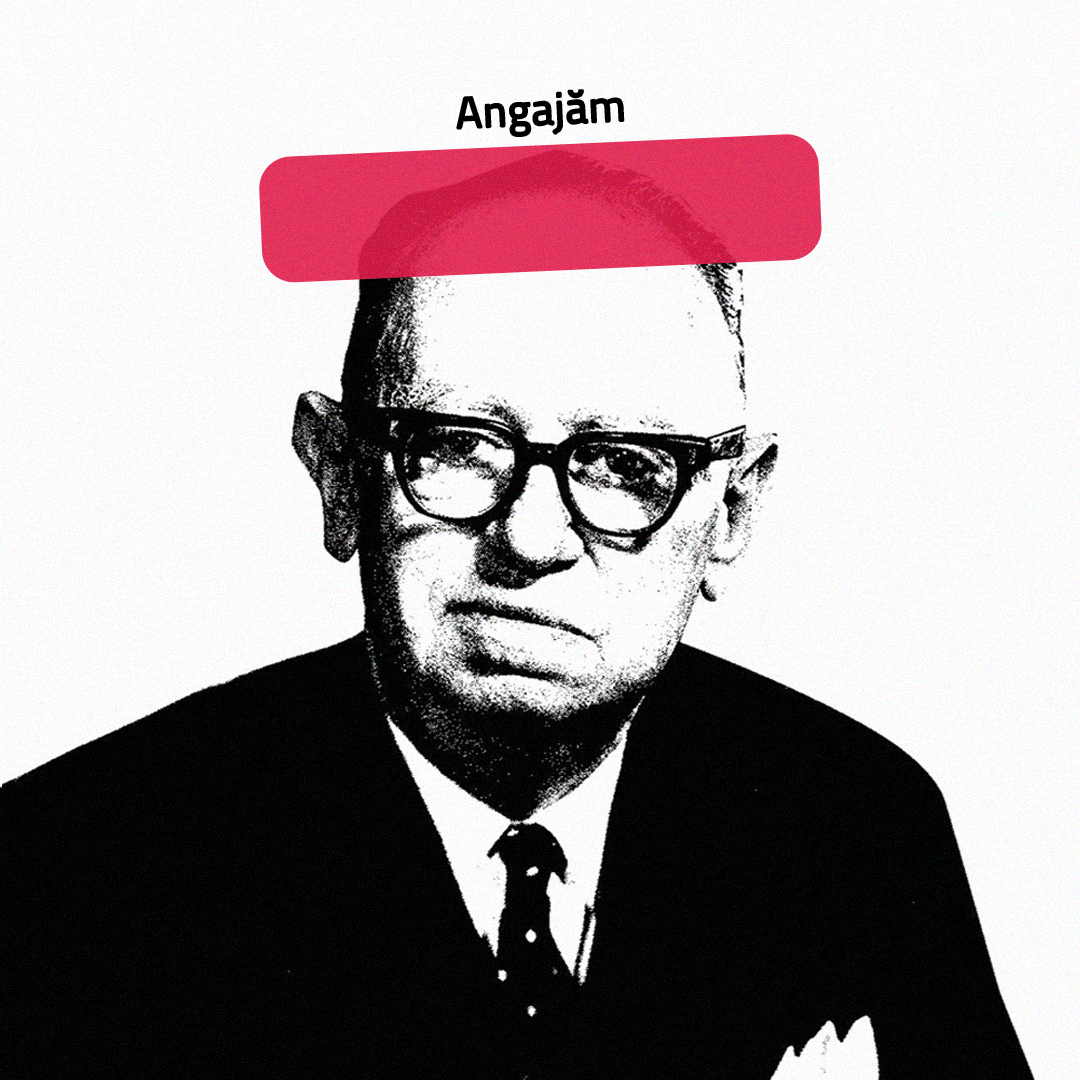 As a result of some very successful new business developments, we're looking for a Digital Account Manager with a 3-5 year experience to supervise the end to end implementation of our clients' digital projects in the agency.
This person will have a leading role in connecting agency internal teams (brand & digital) and exterior partners (media agencies, dev companies, production resources) and will be responsible to establish, maintain and cultivate the agency – client relationship.
For this job, a good understanding of the online landscape and the myriad of new platforms is a must.
Also, a childlike optimism, with bias towards making something real versus just talking about it.
Aplica la acest job