Anunt valabil pana la data de 2021-12-12
Companie: Saatchi & Saatchi + The Geeks
Specializare: Social Media, Marketing, Digital, Copywriter, Art
Tip job: Full Time
Nivel: Middle
Hei, îți cauți un nou playground creativ în care să te exprimi și să crești?
Dacă ai peste 3 ani de experiență în agenție ca art director sau copy, schimbă jocul împreună cu noi la Saatchi&Saatchi + The Geeks.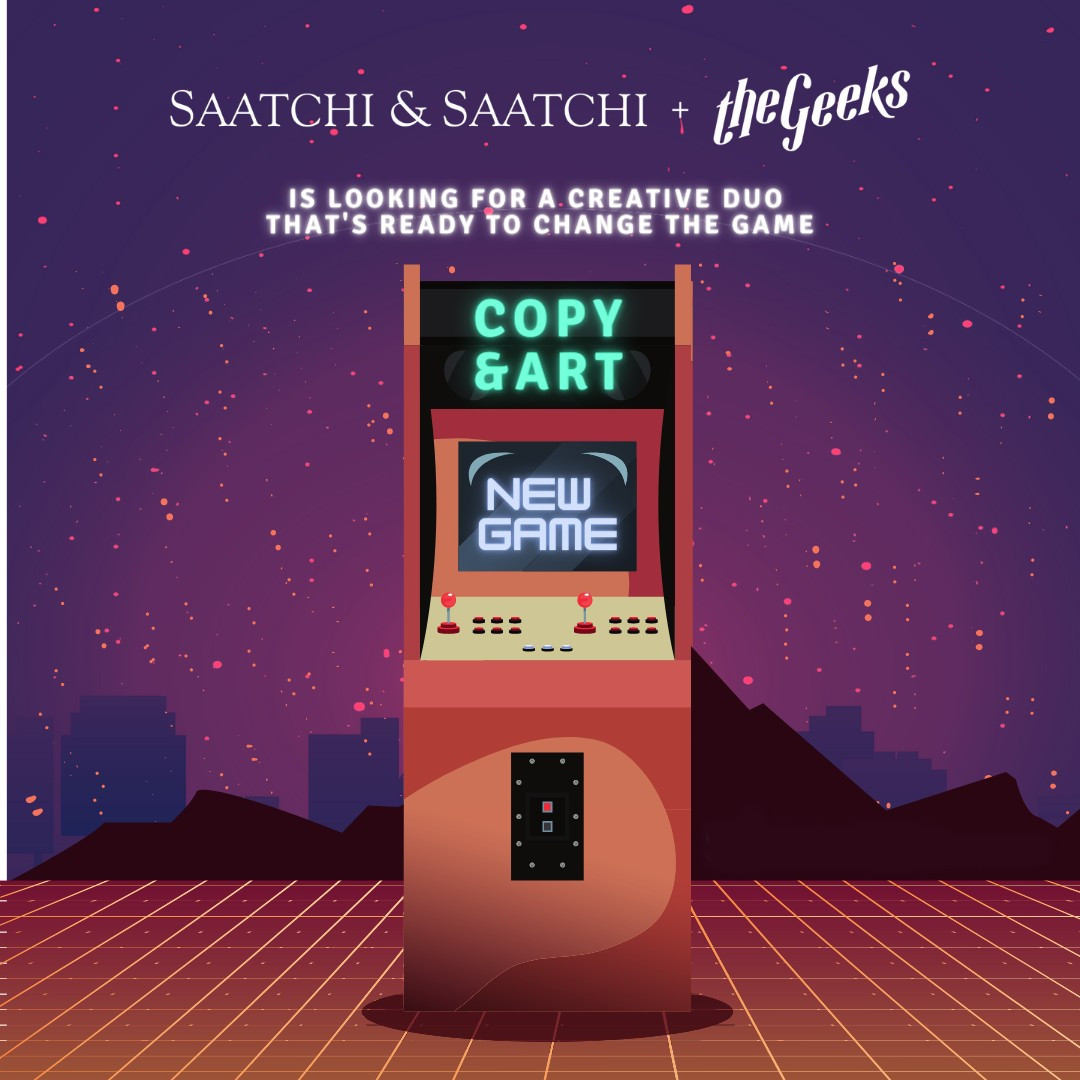 Căutăm doi creativi care au chef să se joace cu concepte, să creeze povești și să le aducă la viață în campanii frumoase.
Daca îți sună bine, trimite-ne CV & Portofoliu.
Aplica la acest job