Anunt valabil pana la data de 2021-12-16
Companie: Saatchi & Saatchi + The Geeks
Specializare: Marketing, Digital, Account
Tip job: Full Time
Nivel: Senior
Saatchi & Saatchi + The Geeks is looking for the next Senior Account Executive to join the team.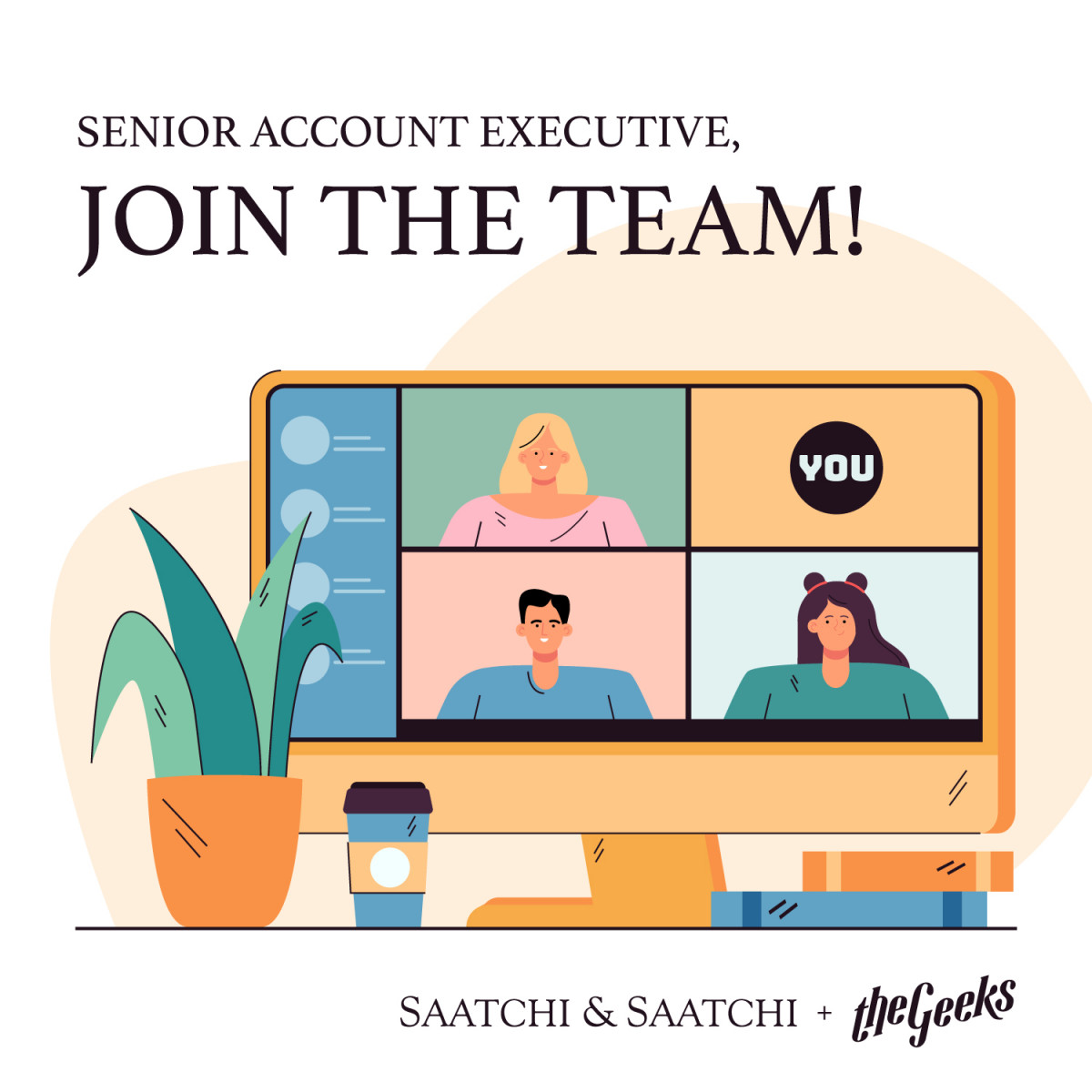 We are searching for an Senior Account Executive that is curious, eager to learn, enthusiastic and a team player.
If you have at least 2 year of experience in an advertising agency role, preferably on digital and/or ATL projects.
If you are keen on finding a place to learn & evolve, please share your CV with us.
Aplica la acest job