Anunt valabil pana la data de 2022-01-16
Companie: Verifone
Specializare: Marketing, E-Commerce, Digital, Customer Experience
Tip job: Full Time
Nivel: Middle, Entry Level

Acest anunt nu mai este valabil!
Vezi toate pozitiile deschise din joburi aici
Why Verifone
For more than 30 years Verifone has established a remarkable record of leadership in the electronic payment technology industry. Verifone has one of the leading electronic payment solutions brands and is one of the largest providers of electronic payment systems worldwide. Verifone has acquired 2Checkout last year, with the ultimate vision of simplifying modern commerce.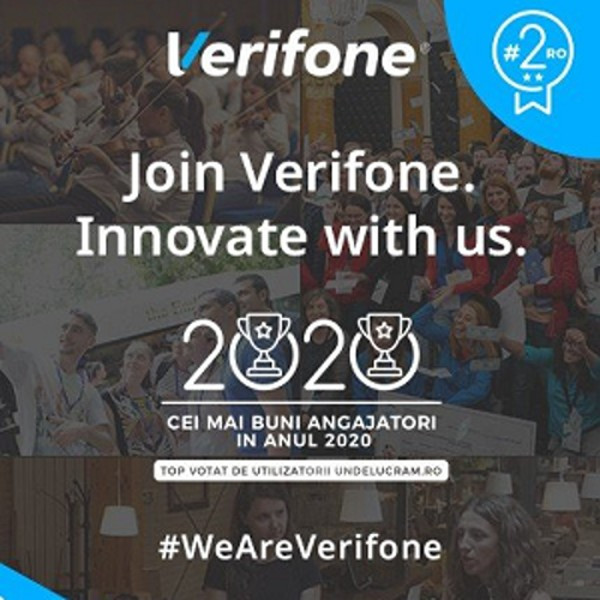 About the role
We are looking for a Conversion Rate Optimization Specialist who will run A/B tests on shopping carts, perform data analysis, heuristic analysis and deliver actionable insights and recommendations to maximize revenue. Two positions are available in the team: a junior and a mid-level one.