Anunt valabil pana la data de 2022-01-08
Companie: Publicis
Specializare: Account, ATL, BTL, Digital, Marketing
Tip job: Full Time
Nivel: Middle
Join the hunt for success.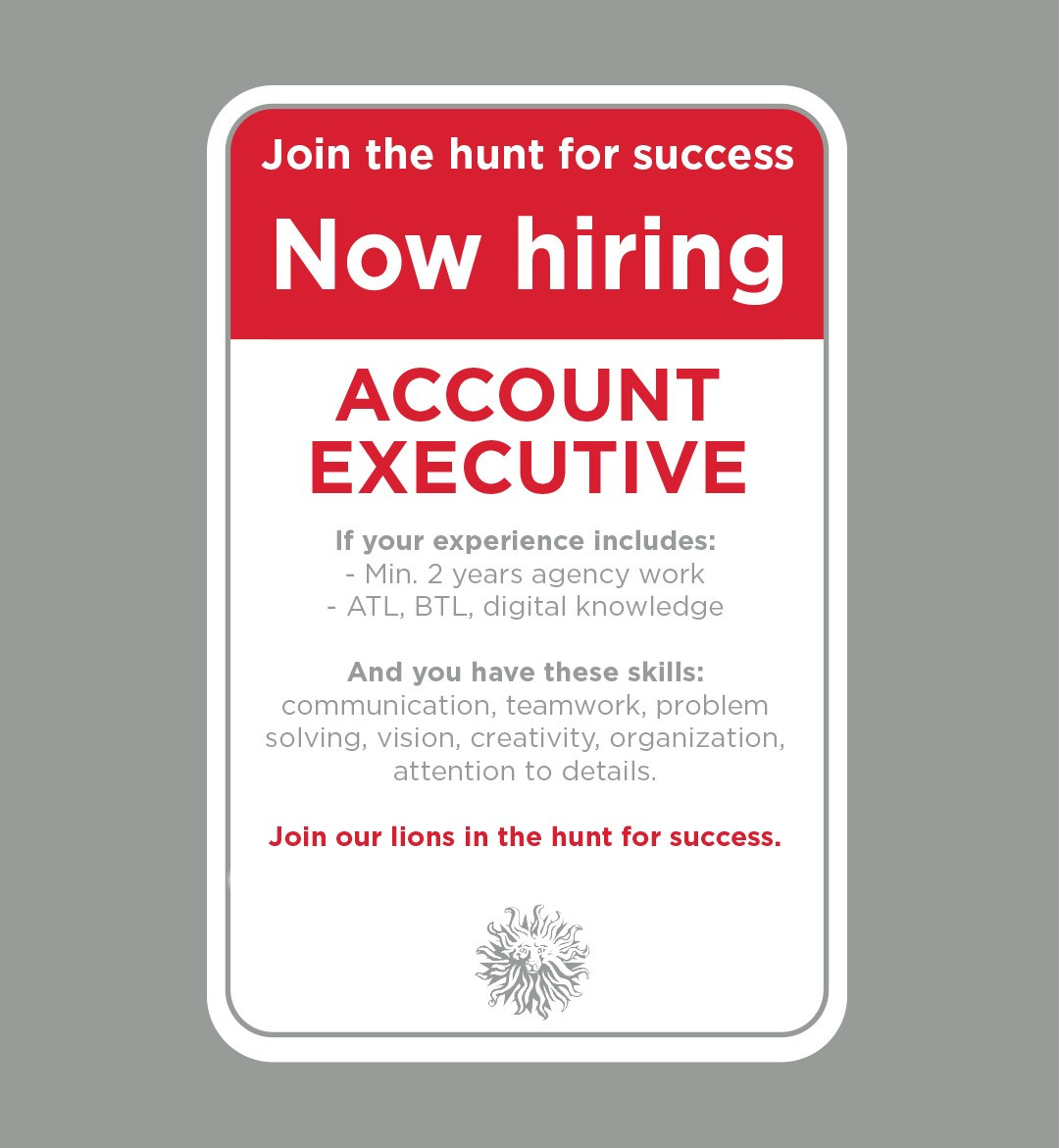 If your experience includes:
- Min 2 years agency work
- ATL, BTL, digital knowledge
And you have these skills:
communication, teamwork, problem, solving, vision, creativity, organization, attention to details.
Join our lions in hunt for succes.
Aplica la acest job