Anunt valabil pana la data de 2022-02-06
Companie: Tempo Advertising
Specializare: Digital, Content, Copywriter
Tip job: Full Time
Nivel: Middle
You've got the words, we've got the work.
Let's meet and see what happens.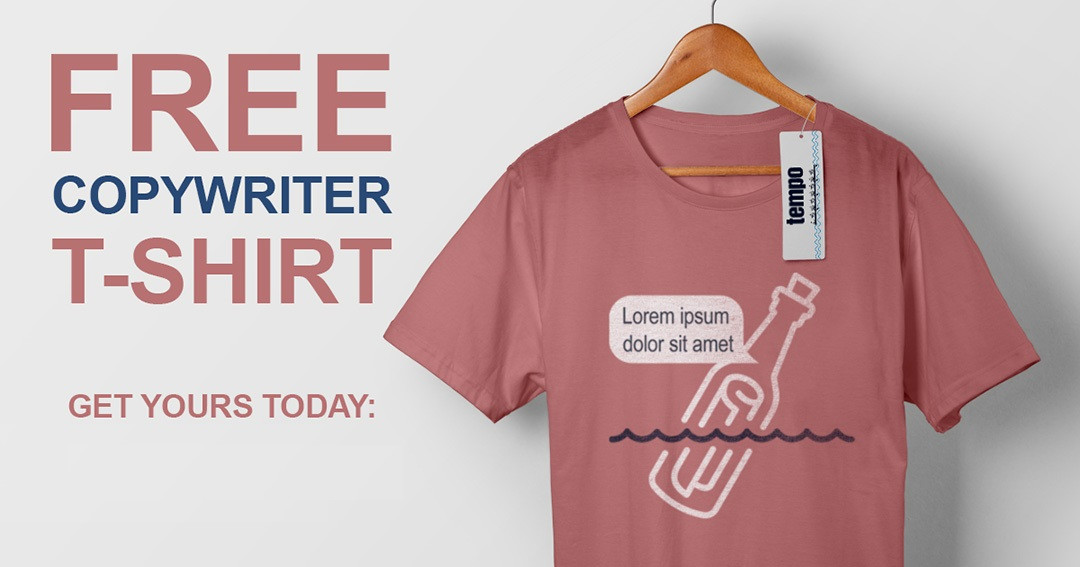 A CV would be nice. Plus your portfolio, standing for a medium level creative advertising writer or digital content creator.
Please contact us for a Tempo team T-shirt fitting session and a chemistry meeting.
Thank you & happy holidays!
Aplica la acest job