Anunt valabil pana la data de 2022-02-06
Companie: Tempo Advertising
Specializare: Art, ATL, BTL, Digital
Tip job: Full Time
Nivel: Senior
Can you draw a CV and wrap up a portfolio?
We may have a T-shirt your size! Or even two, should you want to bring along your copywriter too.
We could really use new talent, with the needed set of skills for ATL, BTL and digital art work.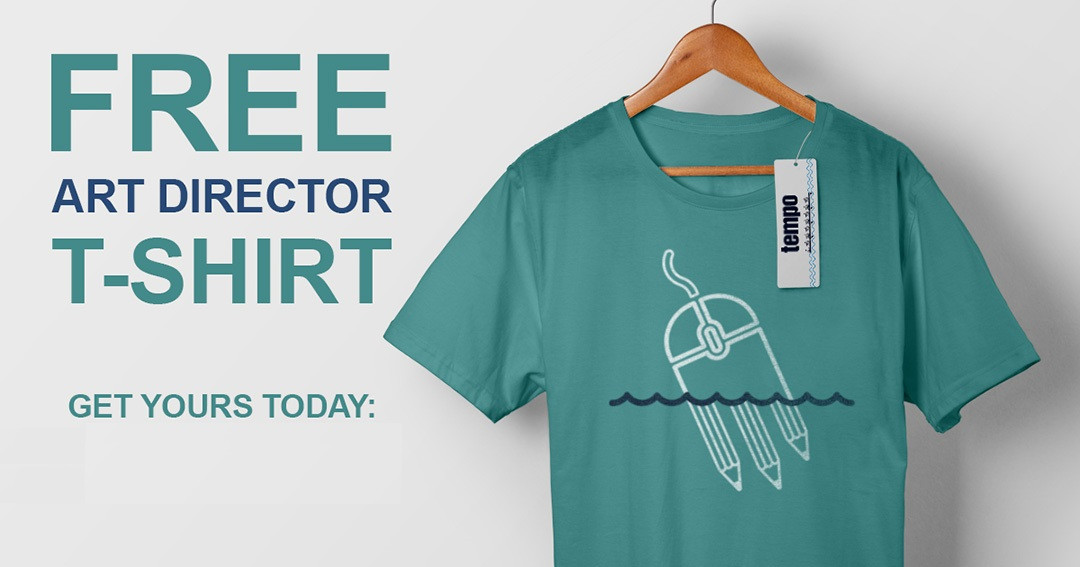 For a Tempo T-shirt fitting session and a chemistry meeting with our creative team, please contact us.
Thank you & happy holidays!
Aplica la acest job