Anunt valabil pana la data de 2022-02-25
Companie: ontheroof
Specializare: Social Media, Marketing, Digital
Tip job: Full Time
Nivel: Middle
Looking for a Social Media Manager.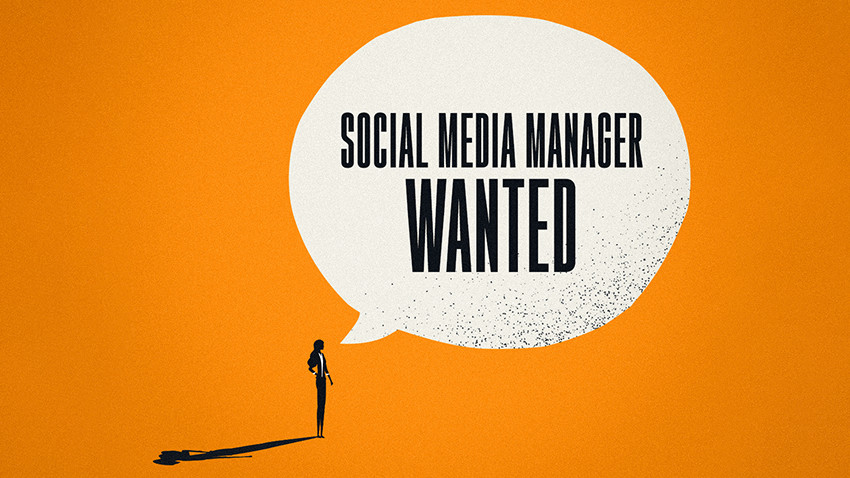 We're ontheroof and as you can see, we're in a search for a Social Media Manager.
If you have at least 1 year of experience and you enjoy conquering the digital world then this may worth your scroll. We're looking for someone who will oversee social media content strategies, write them down with the appropriate slang, plan & post, collaborate with the art department and compile monthly social reports.
Clients for whom you'll have the pleasure to work: Jerry's Pizza, Băneasa Shopping City, PROFM, Alka, Depanero, Untold.
If you feel we can work it out, share* your CV with us on
Aplica la acest job