Anunt valabil pana la data de 2022-03-03
Companie: Publicis
Specializare: Strategie, Marketing, Account
Tip job: Full Time
Nivel: Senior

Acest anunt nu mai este valabil!
Vezi toate pozitiile deschise din joburi aici
We are expanding our Client Business Management team with an Account Director to lead a major international client.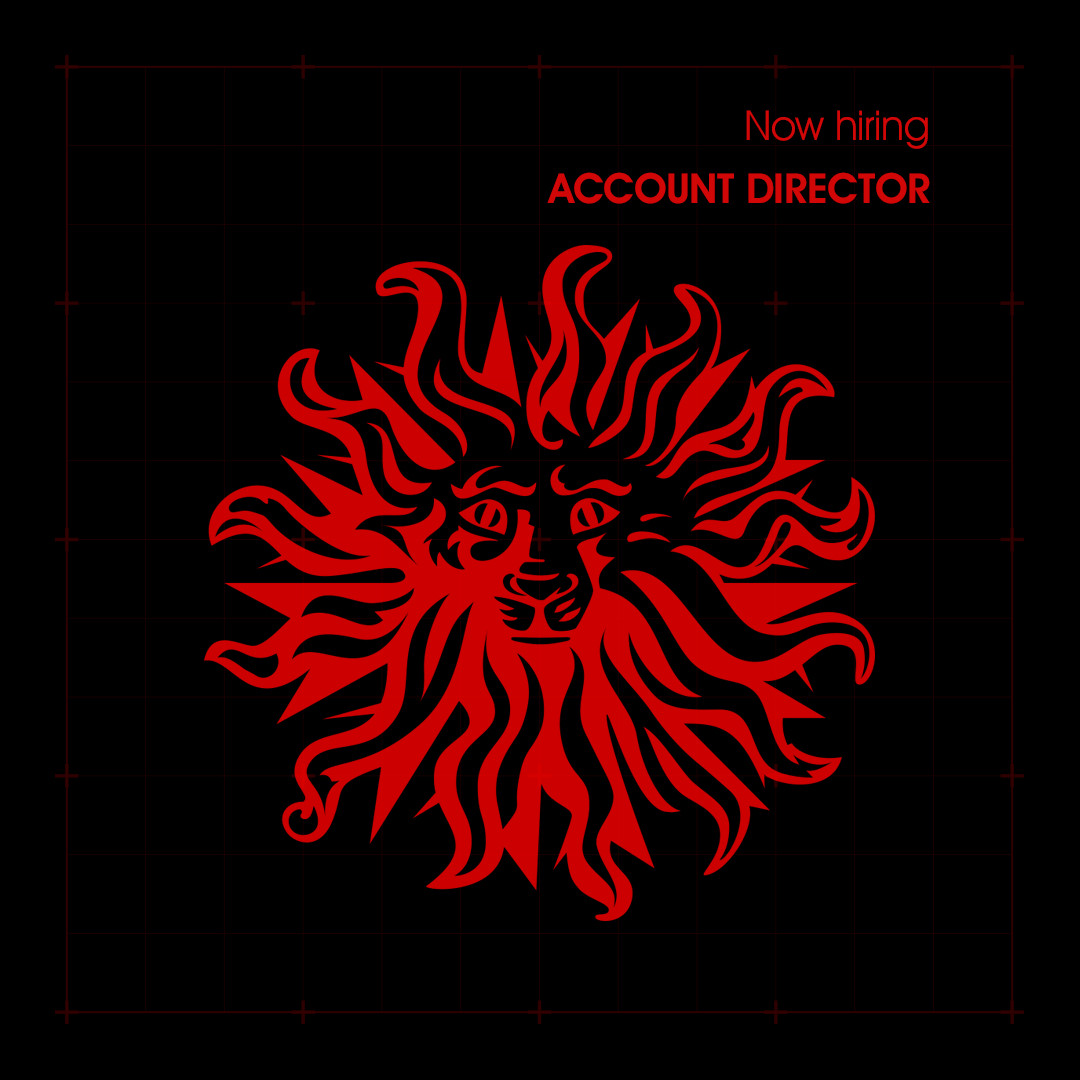 The ideal candidate should have relevant agency experience of at least 3 years leading top-tier clients in an integrated communication landscape with a solid track record of business management, digital, strategic, creative and relationship building.