Anunt valabil pana la data de 2022-03-03
Companie: Publicis
Specializare: Strategie, Marketing, Account
Tip job: Full Time
Nivel: Middle, Entry Level

Acest anunt nu mai este valabil!
Vezi toate pozitiile deschise din joburi aici
We are expanding our Client Business Management team with an Account Executive to be part of the team coordinating the integrated communications for a major client, leader of its category.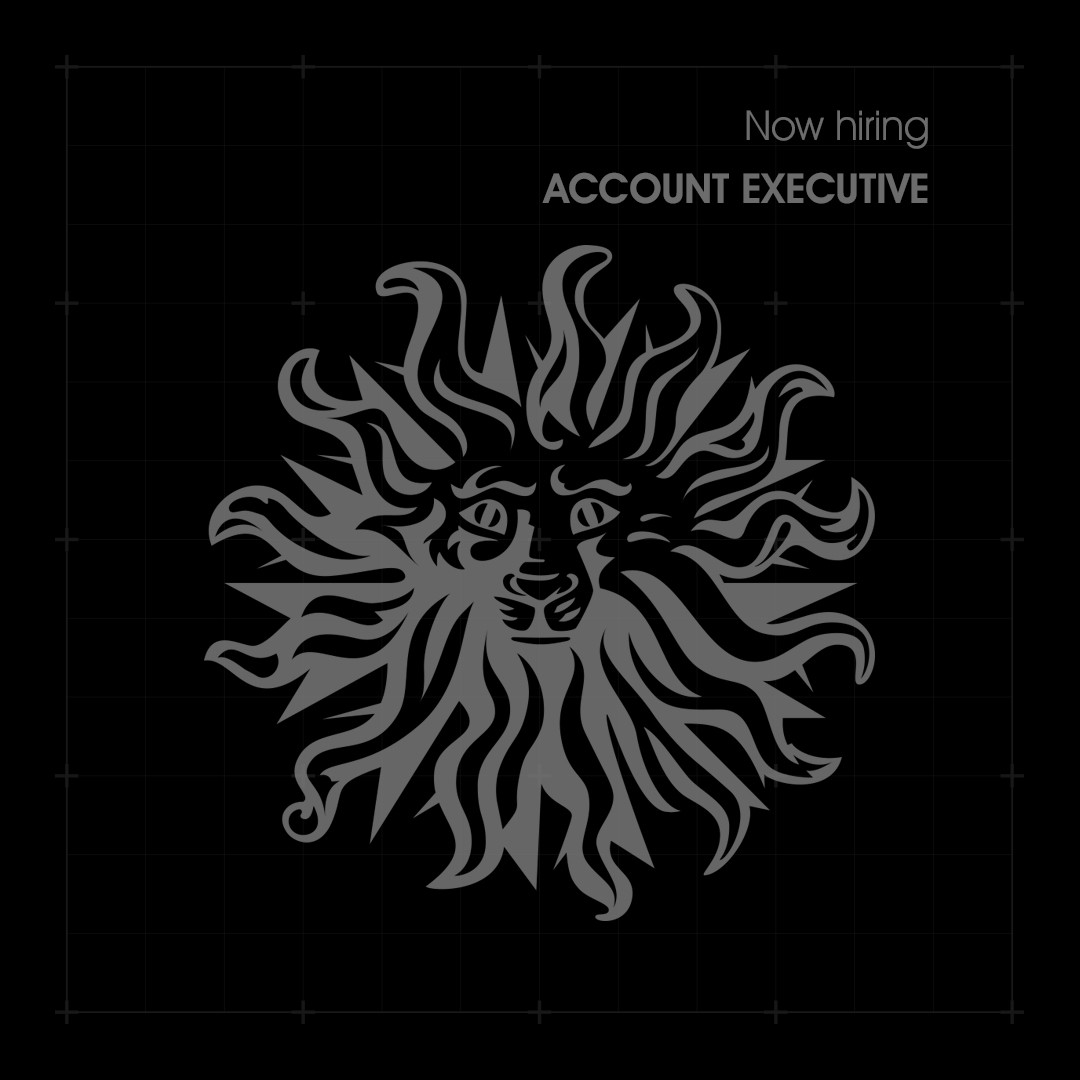 Candidates should have relevant agency experience of at least 2 years in a similar position with solid knowledge of agency & client processes, project management, digital, creative and relationship building.
And above all, ability and desire to learn while working in a fast-paced environment.