Anunt valabil pana la data de 2022-03-05
Companie: Leo Burnett
Specializare: Social Media, Marketing, Digital
Tip job: Full Time
Nivel: Middle

Acest anunt nu mai este valabil!
Vezi toate pozitiile deschise din joburi aici
SOCIAL MEDIA MANAGER wanted!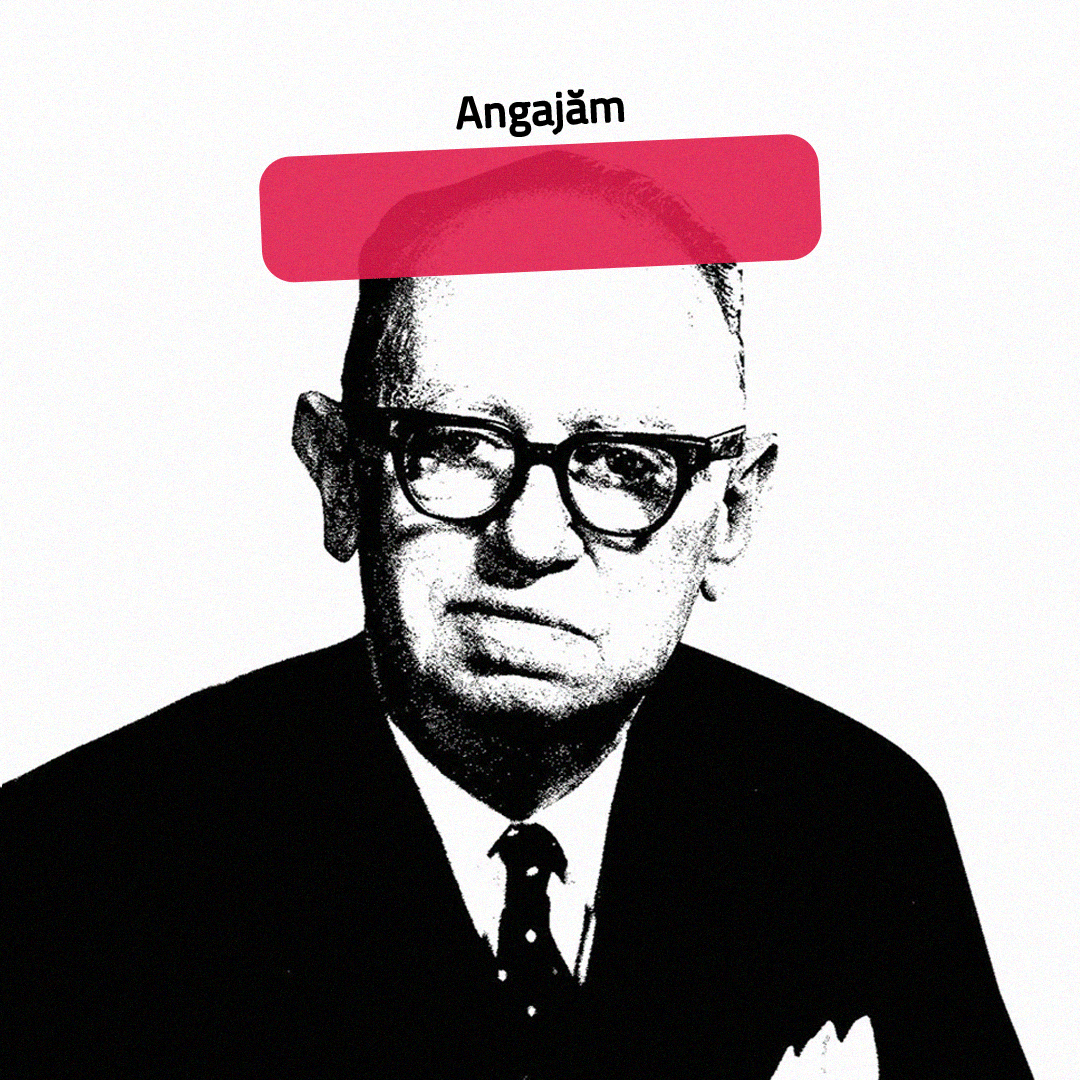 We're looking for a skilled Social Media Manager with a minimum of 3 year experience to implement social media strategies and projects for our clients' business.
This person will create and manage the content calendar of our clients, working closely with the internal strategy & creative teams and acting as key contact point between agency team and client.
The objective is to ensure that local / global content is executed as planned with all quality and timeline needs met.