Anunt valabil pana la data de 2022-07-22
Companie: Golin Bucuresti
Specializare: Digital, Marketing
Tip job: Full Time
Nivel: Middle
If YouTube is a source of knowledge, TikTok of entertainment and you use Facebook for like 0,1% of your time, you have our attention :D
Are you in a complicated relationship with social media?
We're hiring so do tell us more.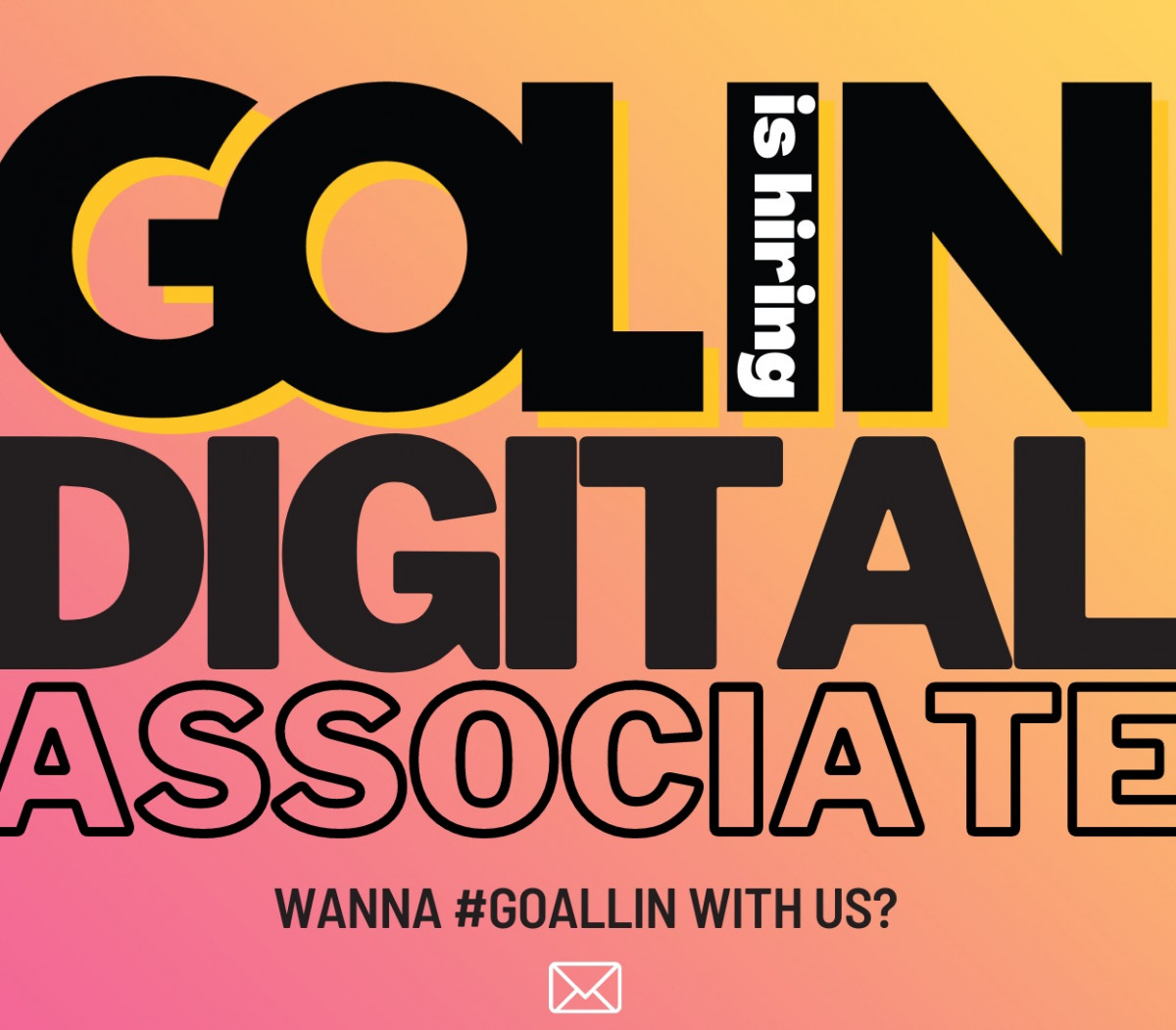 What will you do?
Set clear social media objectives & KPIs
Keep an eye on the latest social media trends, changes & forecasts (deep understanding & passion for all social media platforms)
Create engaging content (social media copywriting skills)
Visual design strategy (work closely with our graphic designers to create eye-candy visuals)
Community management (identify & interact with target audiences)
Reporting & analytics skills
If you think you can juggle with all of the above or you are willing to adapt, improvise and overcome any challenge, then give us a shout.
An experience of 1-2 years in digital is required.
Aplica la acest job