Anunt valabil pana la data de 2022-07-25
Companie: Mercury360
Specializare: Account, Marketing
Tip job: Full Time
Nivel: Middle
Our client service team is getting bigger! We are looking for an Account Executive with 1-2 years of agency experience with integrated campaigns, including in-store marketing, with the energy and desire to make things happen.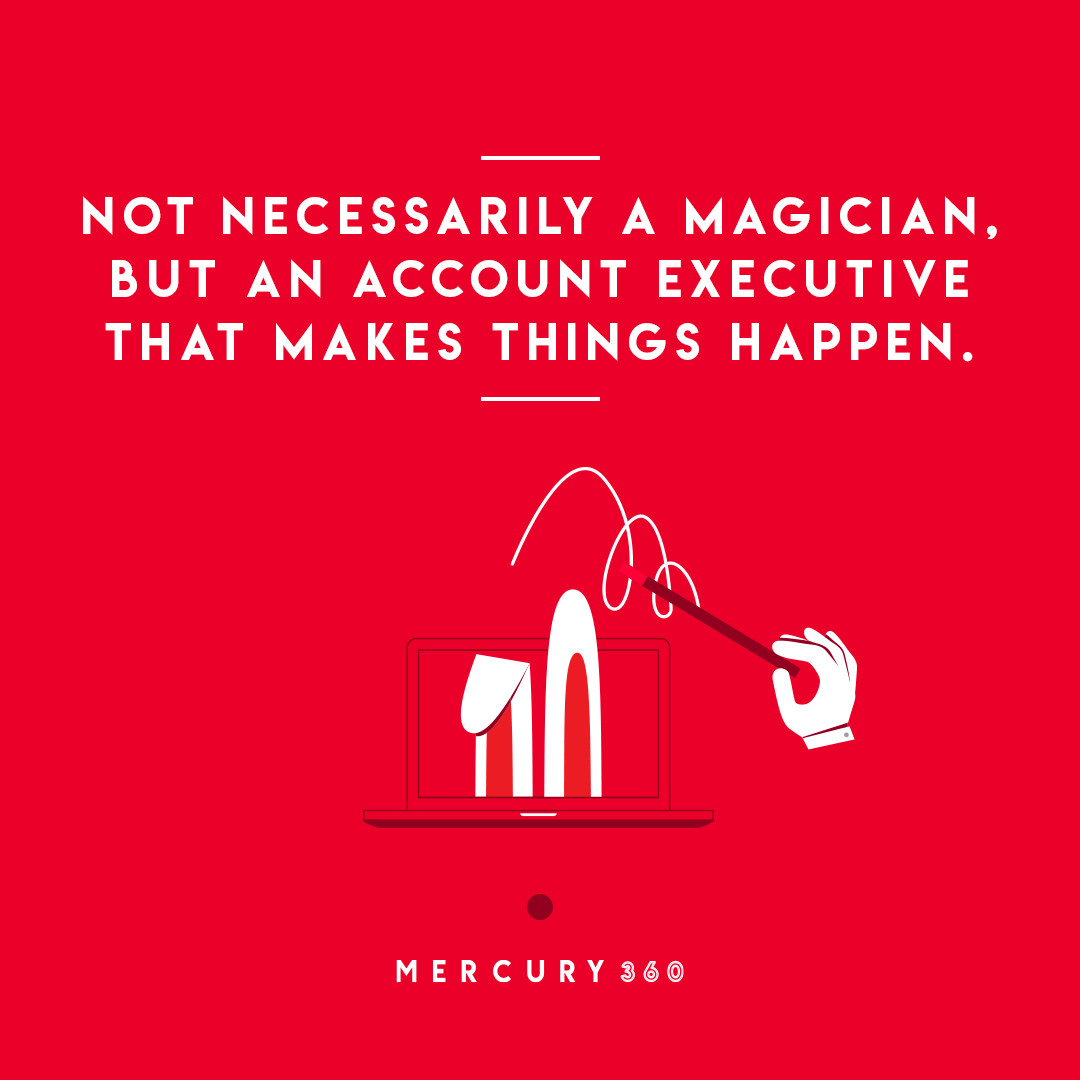 We feel the magic, but we believe more in your skills to stay organized in a dynamic environment and in your ability to juggle projects with determination, flexibility, and passion for advertising.
Making the magic happen is a team effort, and you will work closely with the Account Manager and on various types of campaigns for cool brands. Are you ready?
We have a playground for big dreams, great projects, and excellent coffee. And needless to say what a fantastic team is waiting for you.
If you want to make a change and find your place, let's talk.
Aplica la acest job