Anunt valabil pana la data de 2022-11-27
Companie: Bware Labs
Specializare: Digital, Marketing, Strategie
Tip job: Full Time
Nivel: Middle

Acest anunt nu mai este valabil!
Vezi toate pozitiile deschise din joburi aici
We are looking for a creative product marketing manager to highlight the best features of our products and help us build a marketing strategy to promote and position them.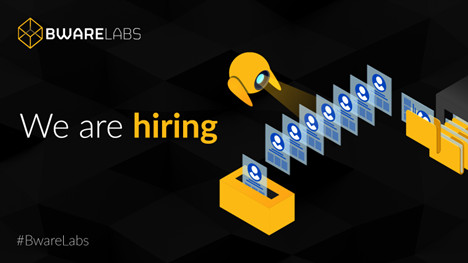 The Product Marketing Manager will be responsible for researching market trends and working with our product, business development, and marketing departments to successfully promote our products. As a product marketing manager, you will have to keep yourself up to date with the latest industry trends and align your marketing efforts towards them.