Anunt valabil pana la data de 2022-12-12
Companie: Electric Castle
Specializare: Marketing, Copywriter, Content, BTL
Tip job: Full Time
Nivel: Senior
Electric Castle is a brand deeply rooted in the community that stretches far beyond the 5-day festival.
The communication team's goal is to keep people updated, engaged and entertained by creating and coordinating a series of amazing initiatives.
We are always looking for talented, driven, creative people to expand our team.
A full-time SENIOR CREATIVE role is now available.
Tip Job: Full Time, Cluj-Napoca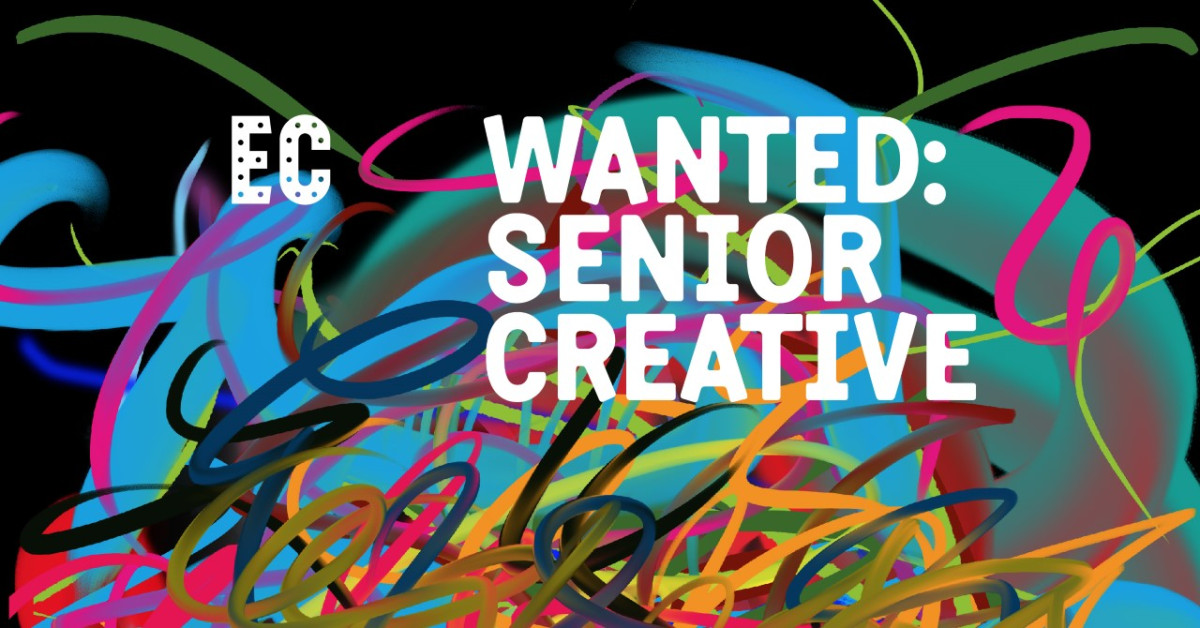 WHAT'S THIS JOB ABOUT?
Content ideas that will engage, challenge, educate and entertain our audience.
Creative writing that solves the briefs while following the brand's tone of voice.
We're looking for a true wordsmith. Great in Romanian. And at least the same in English.
WHAT WE EXPECT FROM YOU?
Concepts and amplification ideas for line-up announcement campaigns, promo campaigns, guerrilla, stunts, new channels and beyond. You will also be responsible for writing copy for social media content, newsletters, concept presentations, video and radio scripts, festival follow-ups and more in between.
WHAT YOU NEED FOR THIS JOB?
Curiosity. Excitement. Good energy.
Sharp writing skills. Examples of great work. A few years of experience under your belt (if you can prove you're a wizard, we can let this one slide).
Project ownership. You should also be able to juggle multiple tasks at once and handle pressure every now and then, if any.
We like to think we're a laid-back bunch of people with similar interests and different personalities. If you're interested in joining us, fill in the form and skills test here:
Aplica la acest job