Anunt valabil pana la data de 2023-03-09
Companie: Mercury360
Specializare: Marketing, Account, ATL, BTL, Digital
Tip job: Full Time
Nivel: Middle
Our team is growing, and we want you: the one who knows what it is and how integrated communication is done; the one who has experience but has not given up on grand ambitions.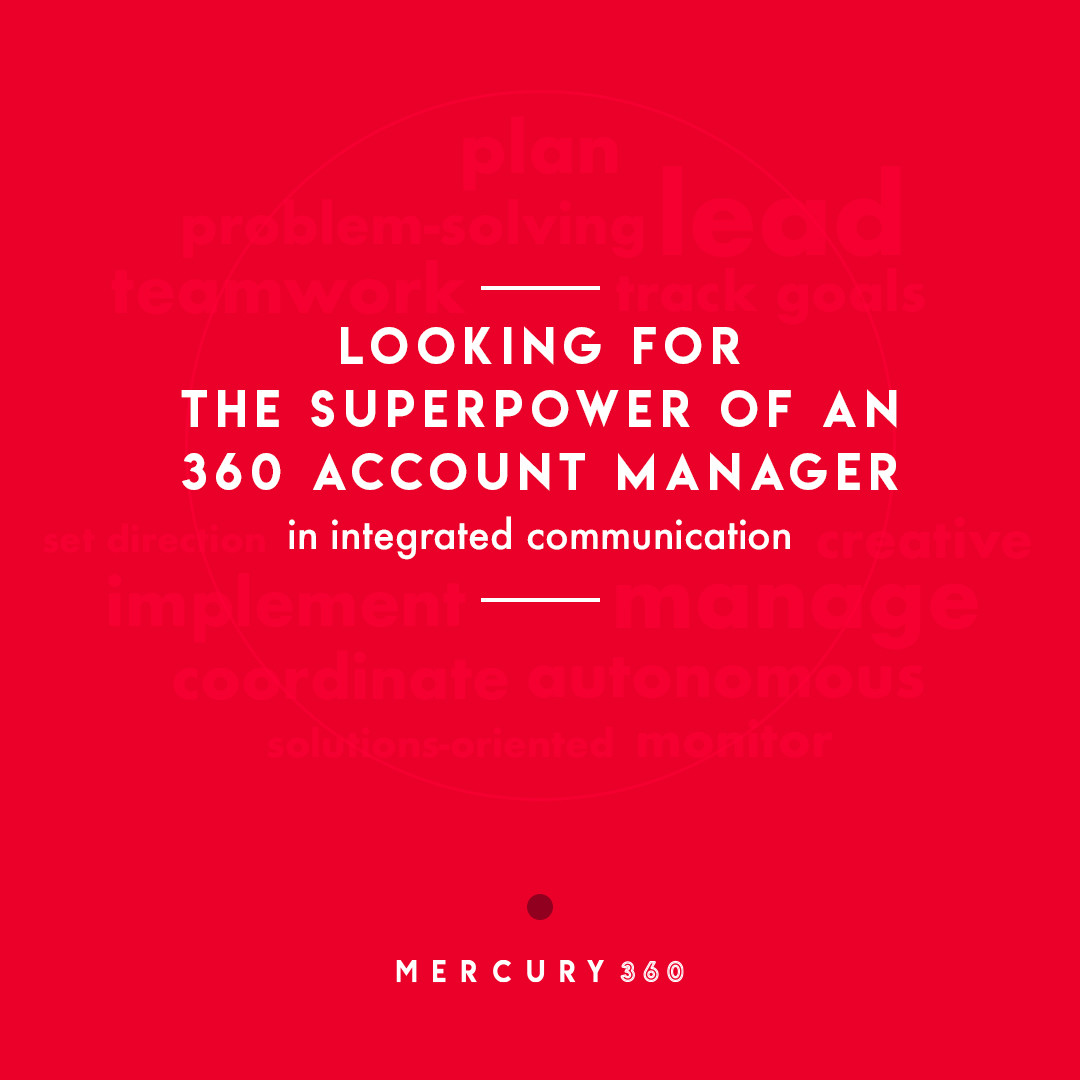 We need you with very good English and at least 1-2 years experience in coordinating integrated communications campaigns (ATL, BTL, digital). If you've worked on FMCG brands before, you liked it and you want more, you're the one.
We have a playground for big dreams, great projects, and excellent coffee. And needless to say what a fantastic team is waiting for you.
If you want to make a change and find your place, let's talk.
Aplica la acest job