Dupa despartirea de Pastel, agentia pe care a infiintat-o in urma cu 10 ani, Ioana Mucenic porneste o noua agentie de comunicare, de aceasta data alaturi de Paul Cotor. Noua agentie are un focus sporit pe strategie si inovatie, si a inceput direct cu o echipa de 13 persoane.
Chiar daca startul sau oficial este astazi, compania are deja in derulare campanii pentru clienti de prestigiu din piata locala. Obiectivul Minio Studio este acela de a provoca brandurile sa tina pasul cu consumatorii. 
"Industria de comunicare a devenit tot mai complexa, iar rolul nostru, ca si agentie, este sa intelegem problemele consumatorilor si sa ii conectam pe acestia cu brandurile, prin solutii inovatoare." a declarat Ioana Mucenic (CEO al companiei).

"Indeplinirea acestei promisiuni este tot mai dificila. De aceea, Minio Studio isi sustine clientii cu ajutorul unui arsenal unic in piata: o echipa puternica, o retea de consultanti cu expertiza in diferite piete, instrumente de analiza a trendurilor si o metodologie proprie, numita REFRAME (in curs de inregistrare)." a punctat Ioana Mucenic.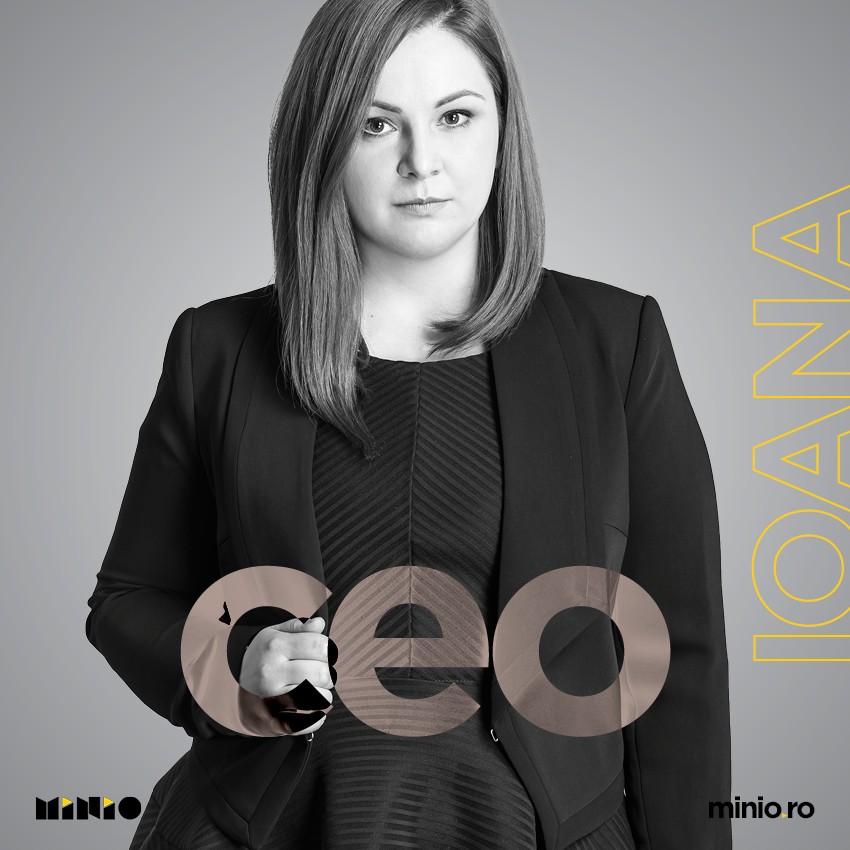 Ioana Mucenic (CEO al companiei)
"Concurenta din aceasta piata este prea mare ca sa ne permitem sa fim inca o agentie.", a spus Paul Cotor (partener & Head of Creatives).

"Realizam campanii integrate de comunicare, ce iradiaza de la o strategie bine pusa la punct. Le implementam direct sau prin intermediul partenerilor cu expertiza pe piete si canale de nisa. Reteaua de aliante strategice este un avantaj competitiv pe care il dezvoltam zi de zi.", a incheiat Paul Cotor.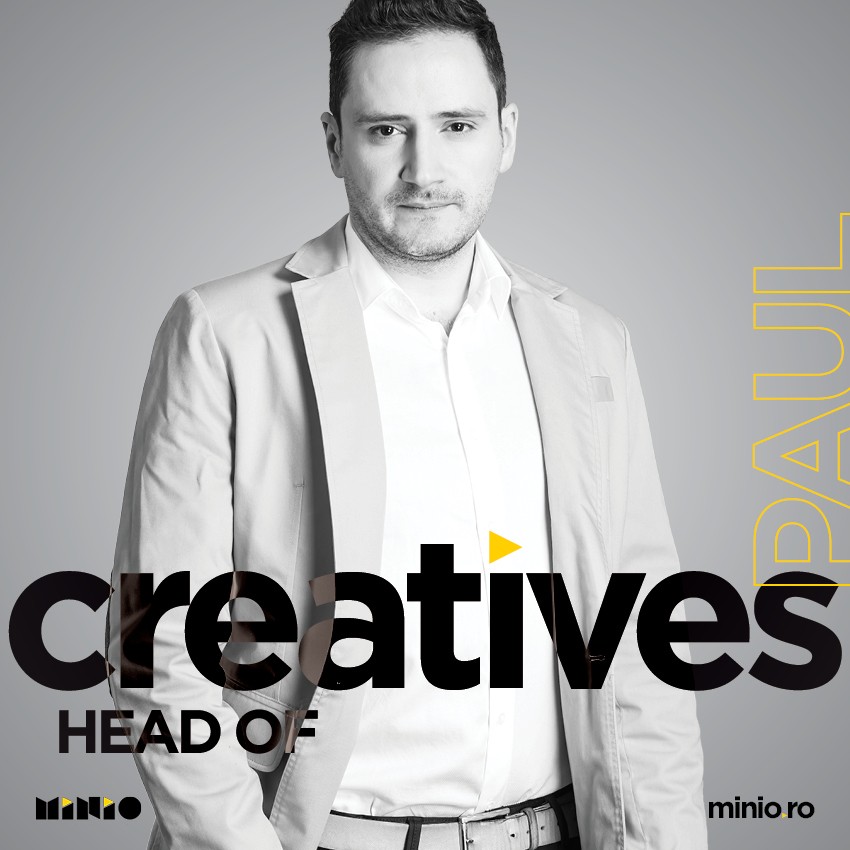 Paul Cotor (partener & Head of Creatives)
Agentia se mandreste cu faptul ca este un start-up intr-o piata puternic concurentiala. Conform statisticilor, doar 1 din 10 companii devine un succes.
Pe aceasta premiza, angajatii Minio Studio au creat blogul agentiei, unde vor posta zilnic articole despre evolutia sa, cu victoriile si infrangerile sale. In acest fel, cititorii pot vedea in mod real dezvoltarea companiei, intr-o initiativa unica prin sinceritatea sa.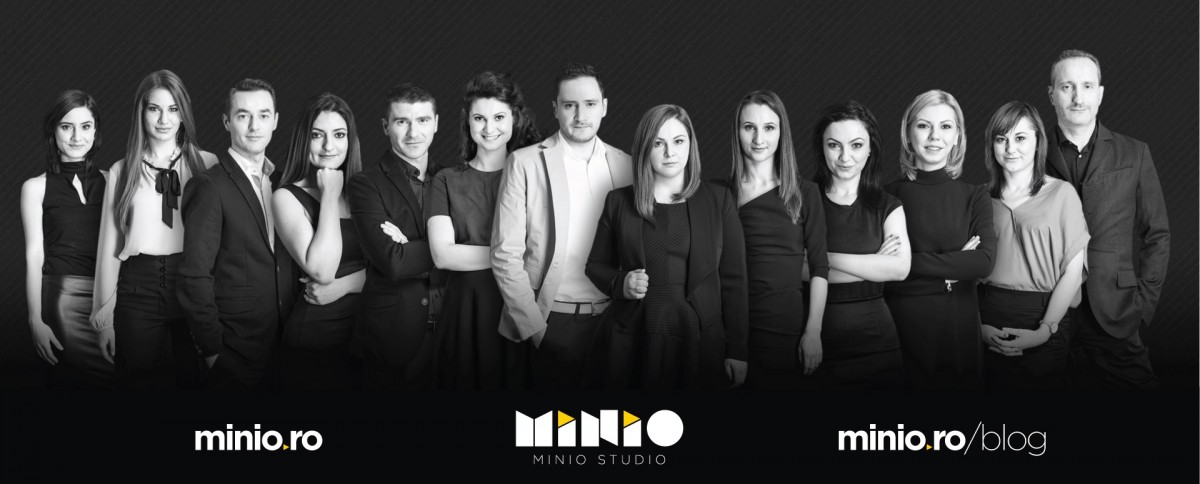 "Vrem sa fim transparenti si sa ne spunem povestea care se construieste chiar acum, sub ochii nostri, ai tuturor. Ne dorim ca, in timp, blogul nostru sa devina o comunitate a oamenilor care muncesc, pentru a reusi sa-si indeplineasca visele. Ne puteti citi aici", a declarat Ana Achimescu (Head of Accounts).