Golin este singura agentie de PR premiata la editia de anul acesta a Internetics, primul festival din Romania dedicat industriei online. Mai mult decat atat, Golin se claseaza pe locul 4 in topul general al celor mai premiate agentii de la Internetics 2016, devansand agentii specializate in digital, ceea ce reconfirma expertiza, creativitatea si performantele The BridgeTM, singurul hub de digital si social media integrat intr-o agentie de PR din Romania.
Astfel, Golin a castigat doua trofee Gold – cu campania Electric Castle la categoria Communities, sectiunea Brand Built Communities, respectiv cu campania Vanilla Skype (BRD – Groupe Societe Generale) la categoria Interactive Campaigns – Digital component of an integrated campaign. De asemenea, Vanilla Skype i-a adus agentiei un trofeu Silver la categoria Social Media, sectiunea Online PR Special Projects, si titlul de Winner al sectiunii Art, Culture, Media and Entertainment in cadrul categoriei Interactive Campaigns – Digital component of an integrated campaign. Campaniile au fost realizate cu suportul agentiei de advertising MullenLowe si al agentiei de digital Profero, din grupul Lowe.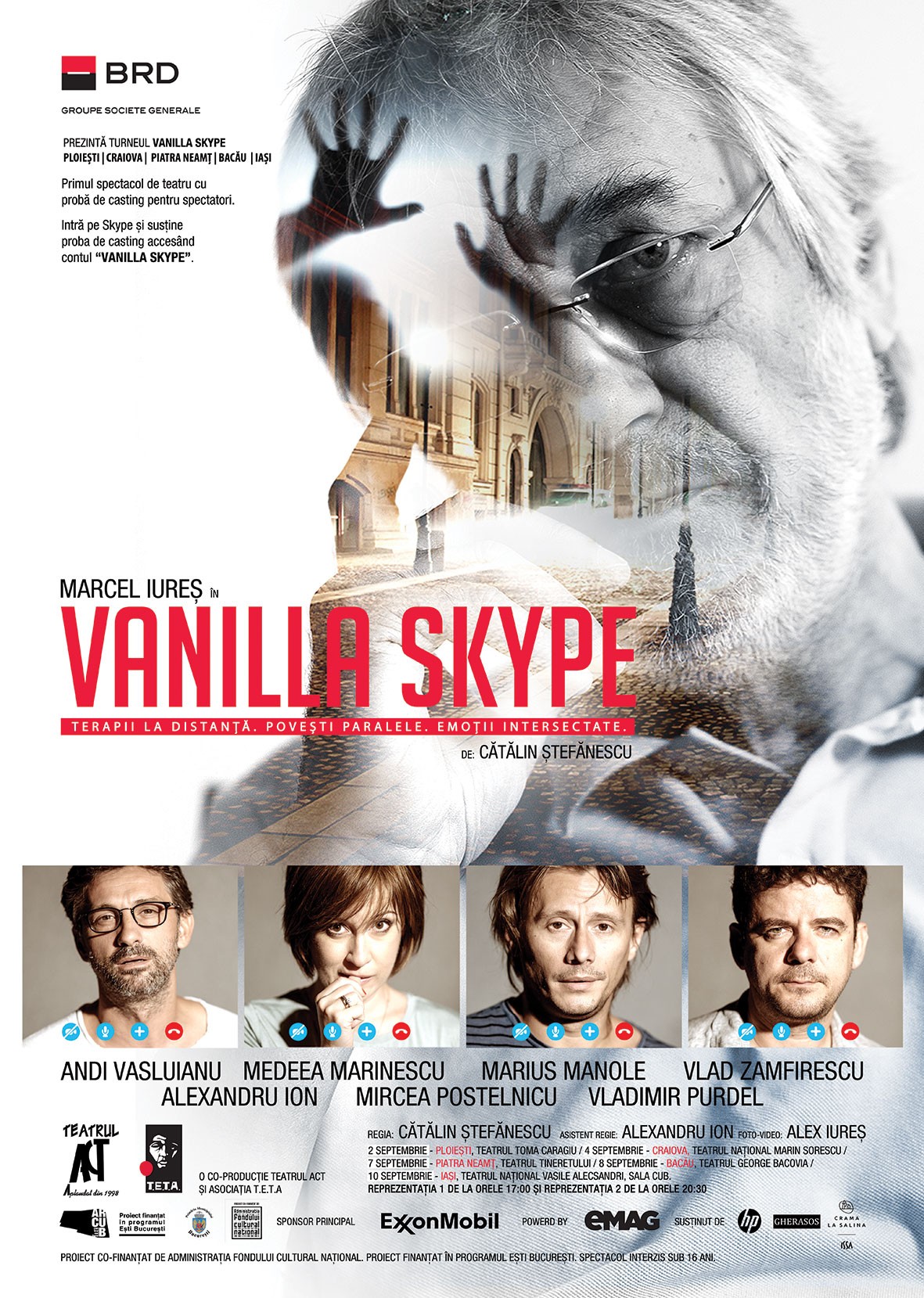 "Premiile castigate la Internetics sunt inca o dovada a faptului ca ne luam foarte in serios cand vine vorba de proiectele pe care le implementam pentru clientii agentiei in contextul pietei de digital foarte efervescente de la noi. Proiectele noastre au fost gandite cu scopul de a genera impact in digital, cu efect in offline, pentru a oferi o experienta completa cu brandul targetului vizat de fiecare campanie in parte," spune Raluca Duta (Chief of the BridgeTM, Golin).
Prin campania Vanilla Skype, Golin – cu sprijinul MullenLowe – a propus un concept unic in Romania – acela de casting pentru spectatori – care a transformat experienta obisnuita de teatru intr-una exclusiva. Pentru a castiga cele mai bune locuri in sala la spectacolul lui Catalin Stefanescu, spectatorii au participat la un casting, in premiera pe Skype, in fata marelui actor roman Marcel Iures.
Campania realizata pentru Electric Castle a plecat de la un concept puternic – acela de Unofficial Partners. Peste 170 de companii s-au alaturat evenimentului ca parteneri neoficiali, oferindu-le angajatilor care au participat la festival lunea de dupa libera. 
The BridgeTM, un tool unic implementat de Golin, dezvolta pentru clientii agentiei campanii complexe de social media, proiecte de impact cu bloggeri, activari creative de real time marketing etc. Prezenta de-a lungul timpului pe podiumurile mai multor festivaluri din industria de comunicare, echipa de digital a Golin a castigat, pana in acest moment, peste 25 de premii pentru campanii realizate alaturi de clienti precum Colgate, History Channel, KFC, Lipton, MasterCard, Orange, Paul, Pepsi Romania, VEKA, Tocmai.ro, Transavia.
Grupul de comunicare Lowe – prin intermediul agentiei de PR, Golin, si al agentiei de digital, Profero – a obtinut cel mai mare numar de trofee Gold la Internetics 2016, la categorii precum Social Media, Digital Brand Experience, Communities sau Interactive Campaigns, cu campaniile Orange My Heartbeats, Vanilla Skype (BRD - Groupe Societe Generale) si Electric Castle.