Exceptional growth requires uncomfortable change.
We do our best work for brands who relish being provoked to go further and faster, together.
That's why we've built Provocative Planning, a way of working powered by our spirit of restless enquiry in pursuit of better outcomes. Its modular approach fuses machine learning and human intelligence in a unique way that gets the best from both. The three growth modules in Provocative Planning – Unlock, Maximize and Transform – provoke growth at different speeds, for today, ongoing, and for tomorrow.
Positive Provocation empowers our people every bit as much it does our clients. It inspires us to be well-informed, careful listeners with the confidence and knowledge to ask tough questions. We become more confident, more courageous, more capable. When we positively provoke, we Grow Fearless.
We shape consumers' brand decisions and experiences through media, content and technology. We understand where and how you can win consumer growth segments, through the world's most powerful consumer decision-making data platform.
The intelligent insight this provides is activated through world-class precision capabilities in every area of our business, from planning and activation, through our integrated practices such as ecommerce and content – provoking growth for many of the world's leading brands and businesses.
Global Clients

Global Leadership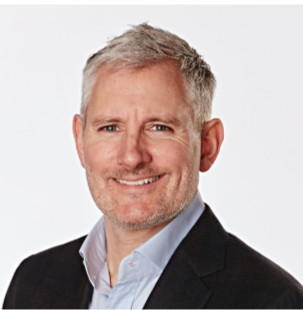 Toby Jenner - Global CEO
As the Global CEO of Wavemaker, Toby is an inspirational leader who consistently motivates others to exceed expectations. He's passionate about positively provoking growth for brands and people, leveraging the Wavemaker network that is powered by a team of 7,200 people in 90 countries.
Client Leadership

Regional Leadership

Global Capabilities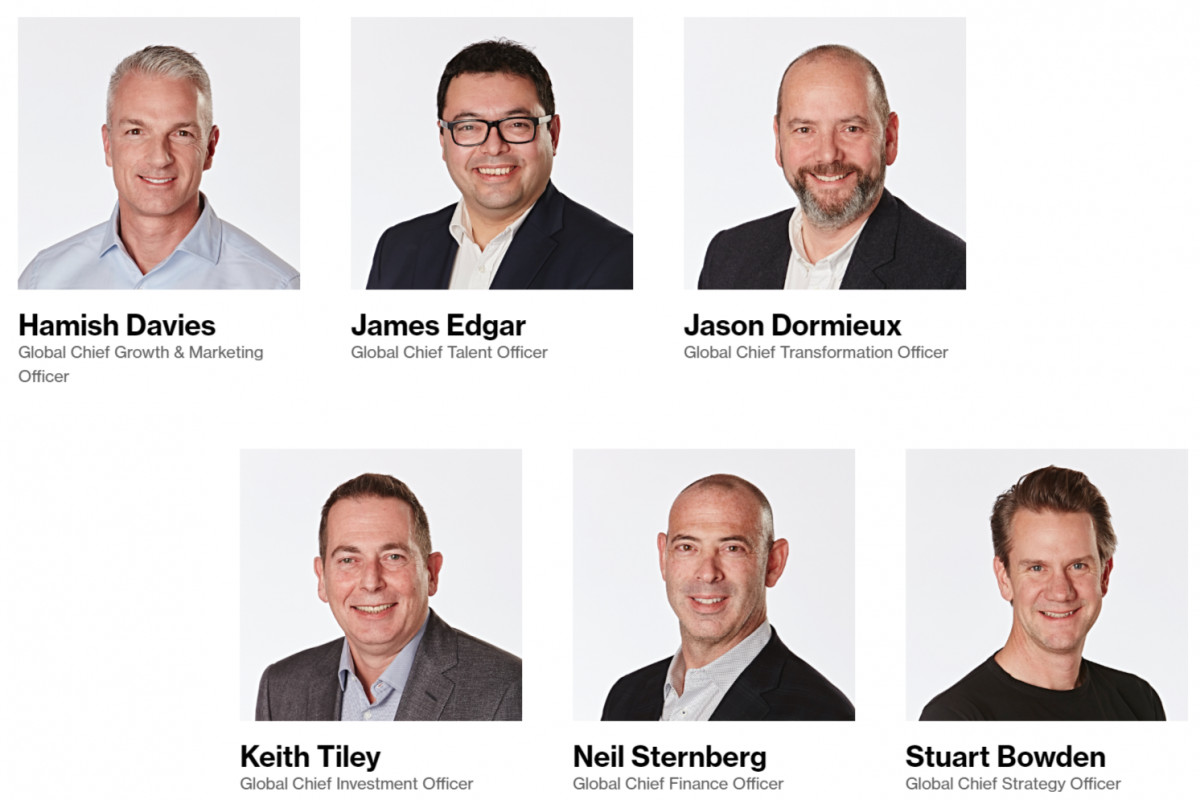 Contact
Adress: 84-98 Calea Grivitei Street, 3rd floor, Bucharest, 1st district, 010735, Romania
Mail: [email protected]
Phone: +40 0372 359 100
Web: https://wavemakerglobal.com/
Facebook: www.facebook.com/WavemakerRomania/
LinkedIn: www.linkedin.com/company/wavemaker-romania
Extra info
Afla mai multe despre Wavemaker Romania
Portofoliul: Clipuri TV • Online • OOH • Printuri