"Cred în seismograful sensibil al artiștilor. Într-o lume înghițită de neliniște și incertitudine, ne-am replantat rădăcinile gândurilor în soluții alternative ce să ne echilibreze zilele, ne-am căutat serenitatea în apropierea copacilor (…)"
O călătorie suspendată între aici și acolo este conceptul expozițional semnat de Andrei Jecza pentru platforma online 5 Pentru Arte și propune publicului un mix multidisciplinar de lucrări de artă textilă, ceramică, artă grafică și pictură, sub tema manifestărilor artistice în pandemie, dar și a reacțiilor umane regăsite tot mai des sub preocupări comune.
Lucrările fac parte din selecția oficială a expoziției DIPLOMA 2020 și reprezintă eforturile unei generații care și-a definit și susținut proiectele de absolvire în timpul lockdown-ului. Andrei Jecza preia ca focus această caracteristică, reconstituind aproape experiența artistului și gândurile care au dat naștere creației, pe parcurs ce conduce vizitatorul printre cinci lucrări selecționate din cele peste 90. 
Andrei Jecza este membru în board-ul creativ DIPLOMA 2020, fondator al Galeriei Jecza și co-fondator Epretext și The Source Workshop.
Cel de-al doilea material din seria 5 Pentru Arte cuprinde lucrările: (1) I N T E R A C Ț I U N I, (2) Heads of My Heads, (3) You Know, You Don't Know and You Don't Remember, (4) Internet, Expore și (5) Menhir, semnate, în ordine, de artiștii: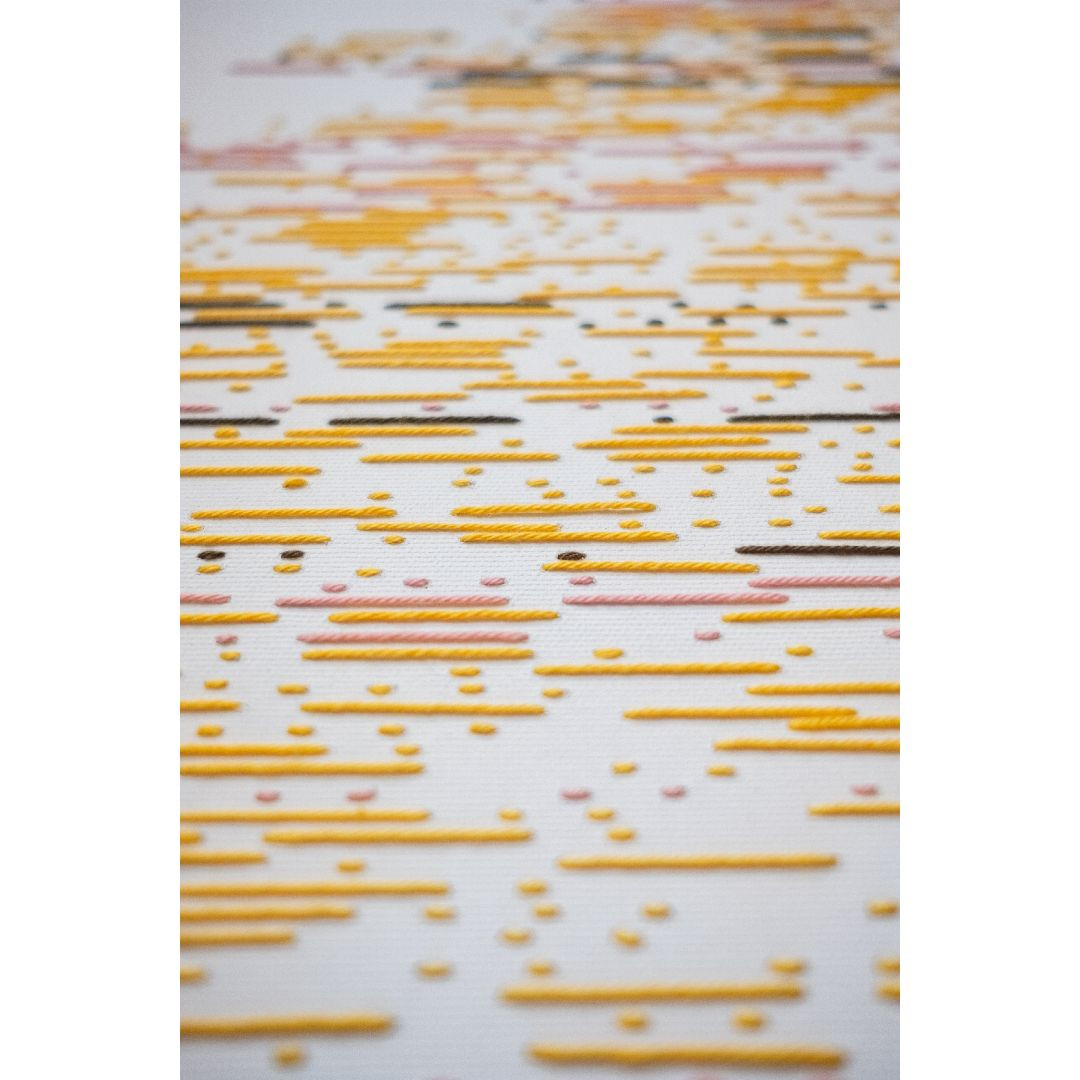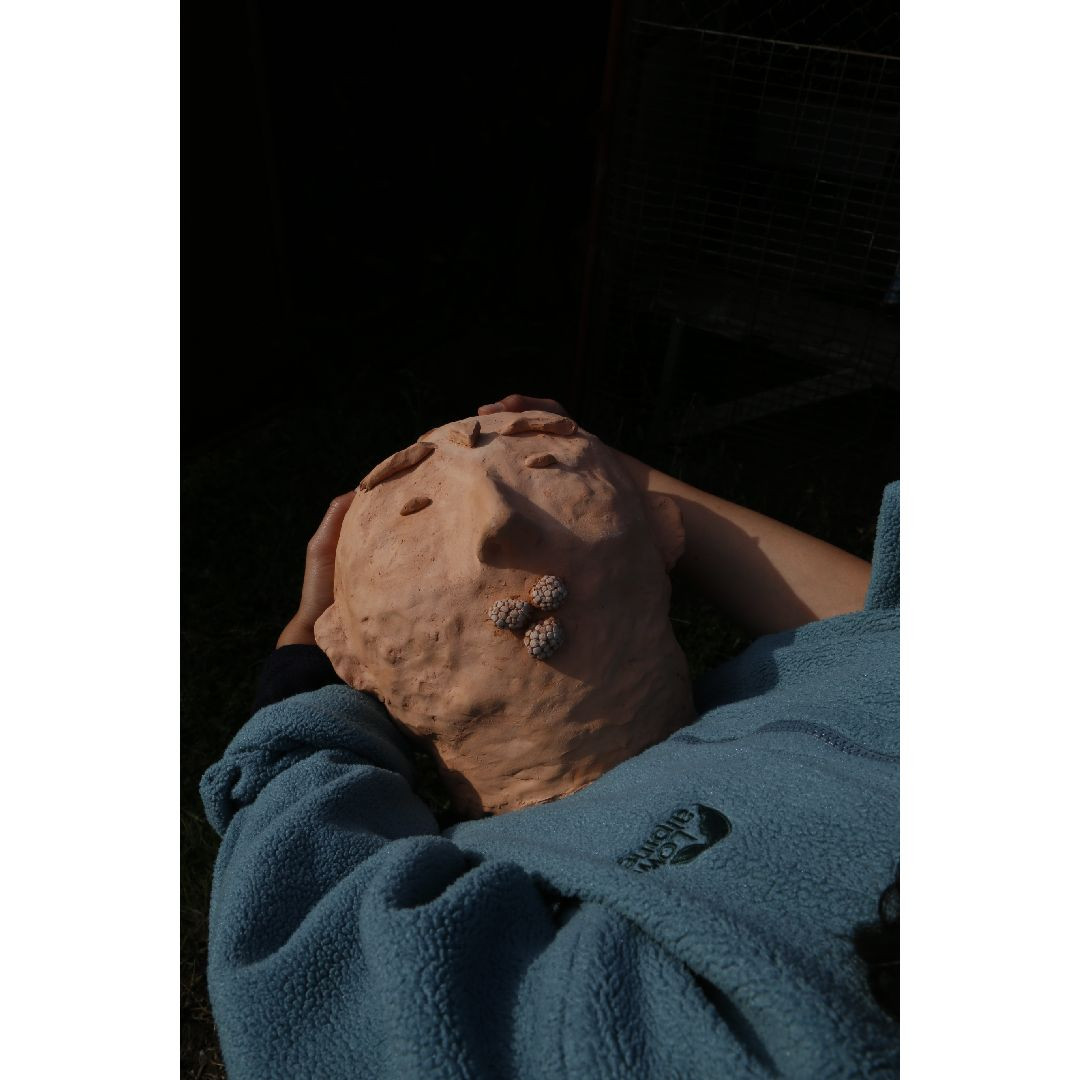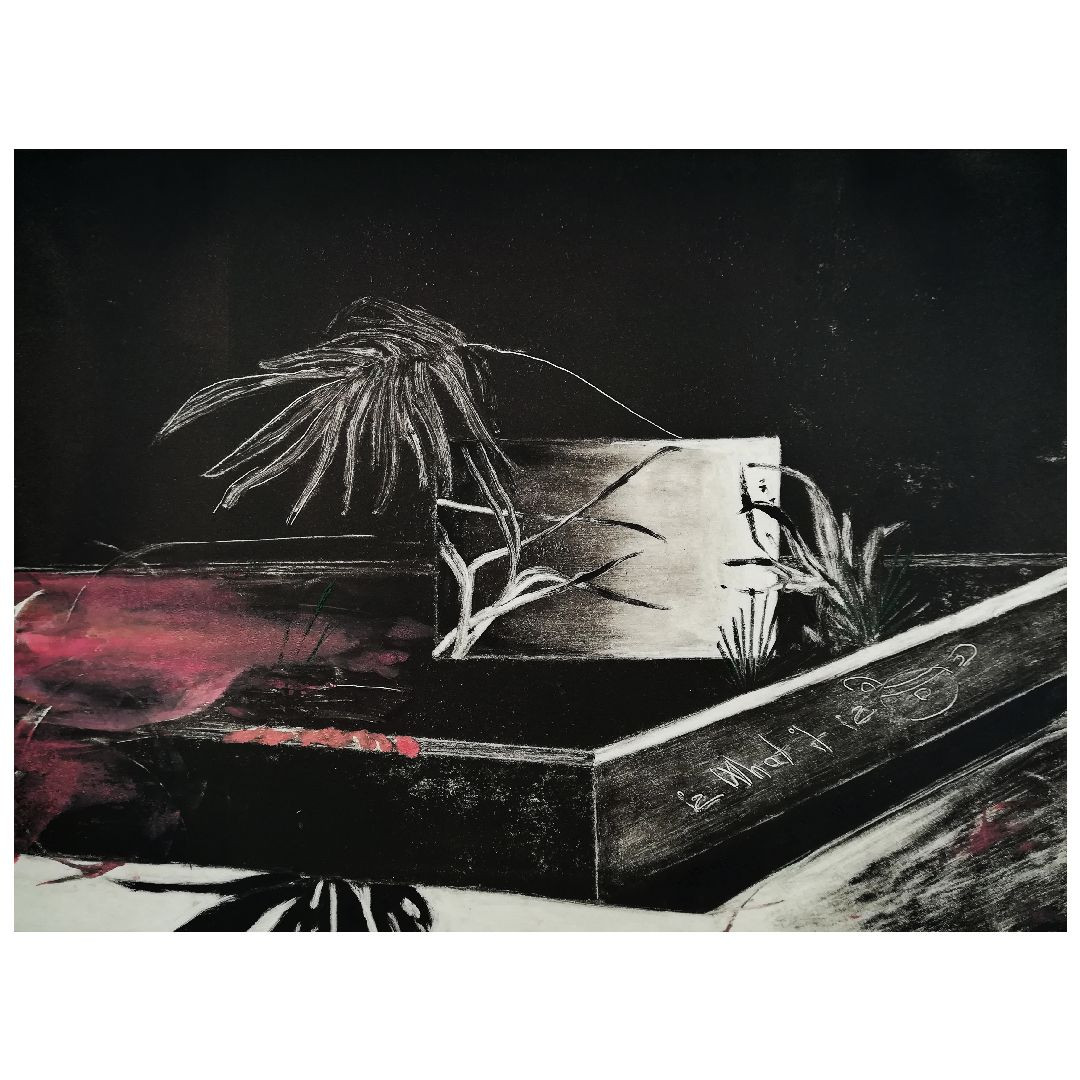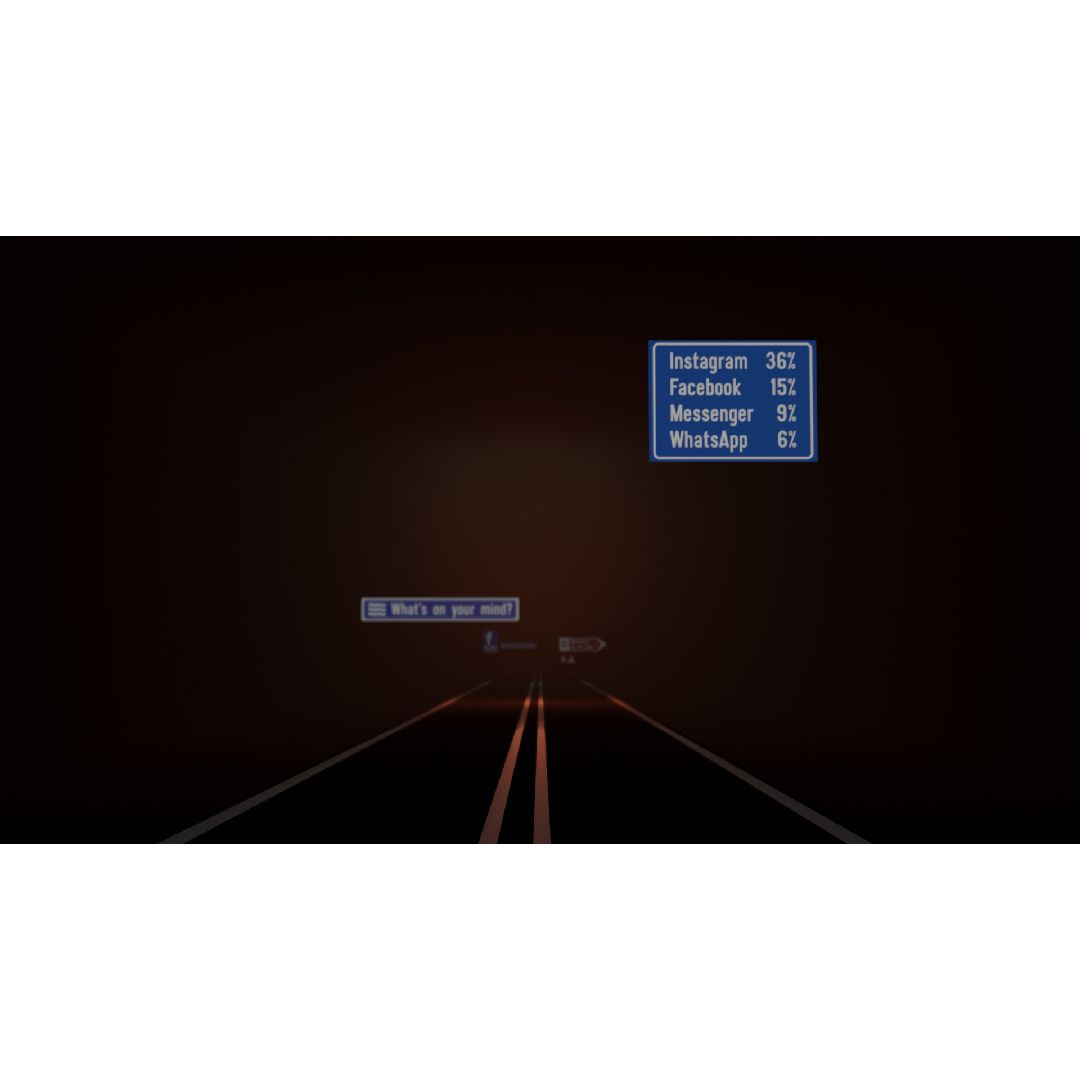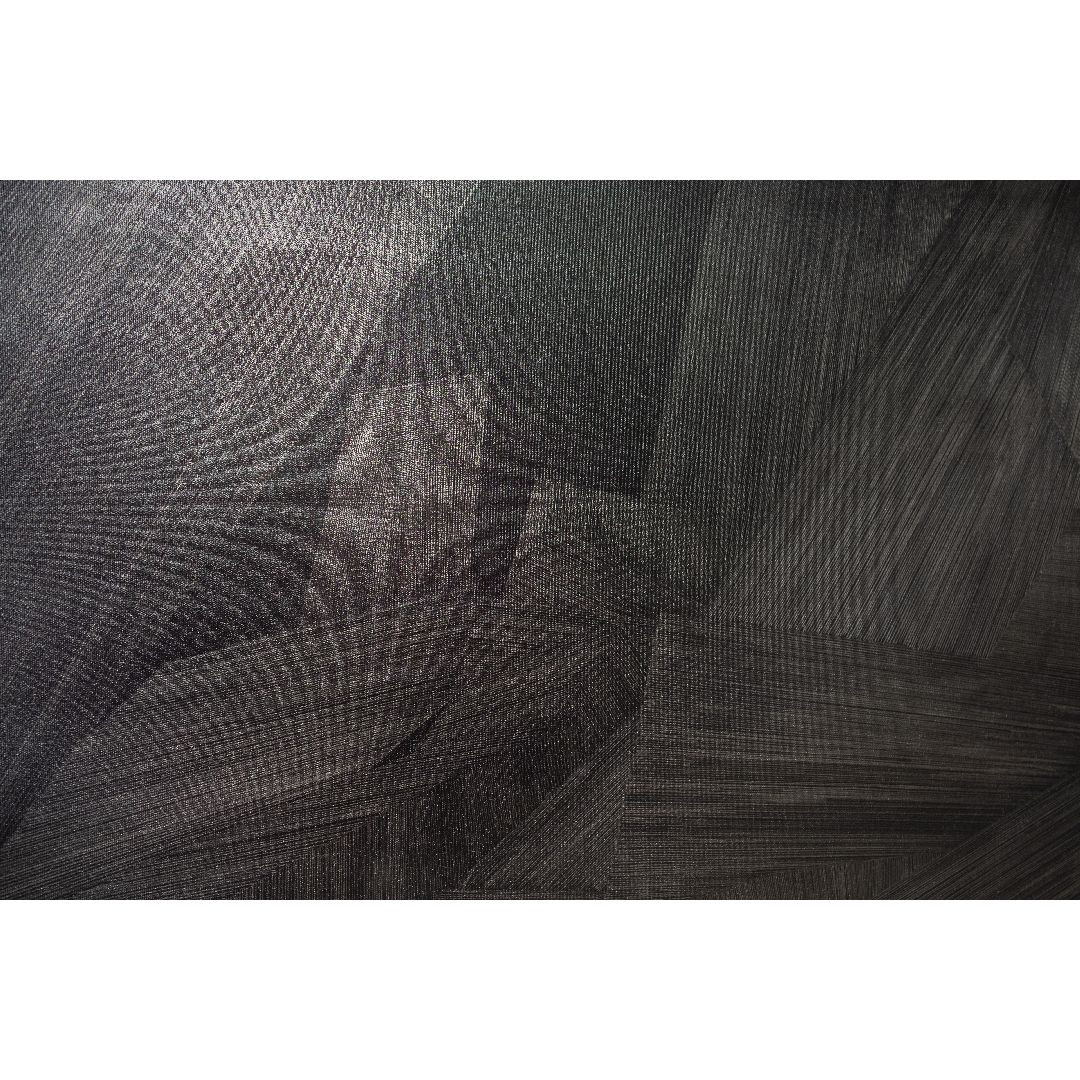 5 Pentru Arte face cunoștință comunităților creative și conexe cu > 20 de artiști, designeri și arhitecți din promoția facultăților creativ-vocaționale din România care și-au lucrat și susținut proiectele de diplomă în timpul lockdown-ului.
După prezența în cadrul expoziției DIPLOMA 2020 ce a avut loc la Combinatul Fondului Plastic, o serie de lucrări sunt (re)adaptate într-un setting digital, multidisciplinar, și sunt prezentate prin selecțiile personale a 5 profesioniști din industriile creative locale.
Fiecare nou material publicat pe 5pentruarte.diplomafestival.ro va fi disponibil în fiecare zi de marți și joi până la finalul lunii ianuarie.
5 PENTRU ARTE este un proiect cultural realizat cu sprijinul Ministerului Culturii și dezvoltat de The Institute.