Anunt valabil pana la data de 2022-01-25
Companie: Thales Systems
Specializare: Employer Branding, Content, BTL
Tip job: Full Time
Nivel: Senior, Middle

Acest anunt nu mai este valabil!
Vezi toate pozitiile deschise din joburi aici
Thales is a global technology leader with more than 80,000 employees on five continents.
The Group is investing in digital and "deep tech" innovations – Big Data, artificial intelligence, connectivity, cybersecurity and quantum technology – to build a future we can all trust.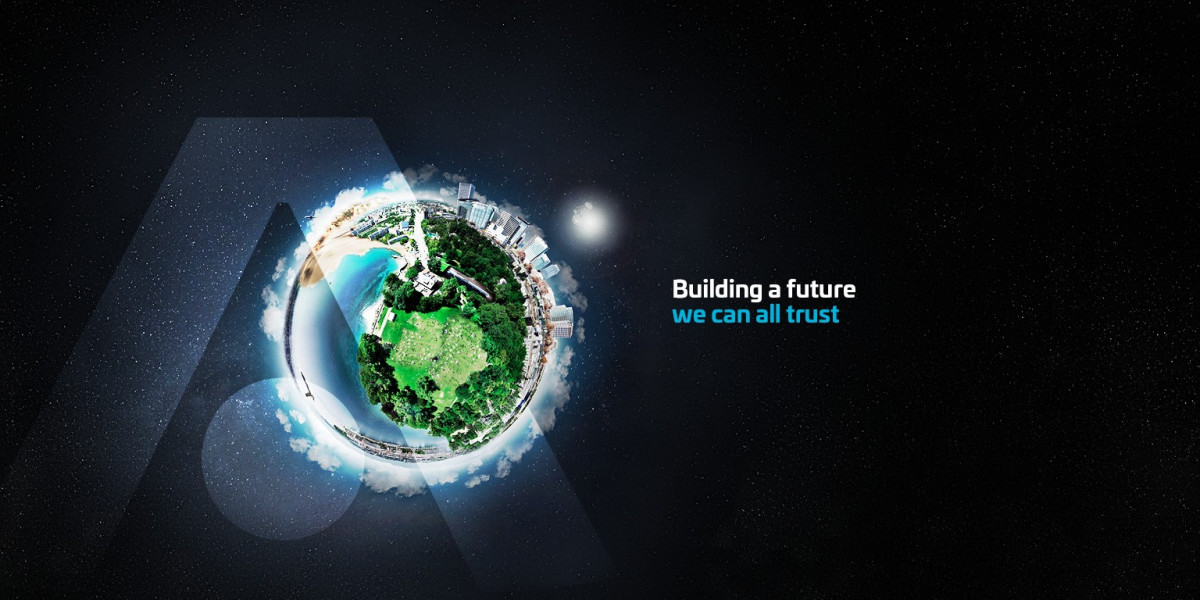 The Talent Brand and Campus Manager sits in the Romania based European Talent Acquisition Centre of Excellence (CoE).