Anunt valabil pana la data de 2024-01-13
Companie: IC Events
Specializare: Marketing, BTL
Tip job: Hybrid (Office & Remote), Full Time
Nivel: Middle
As part of the IC Events team of event professionals you will help organize our events, both internally and externally, with our own teams and with other companies, both on the local Romanian market and on external markets.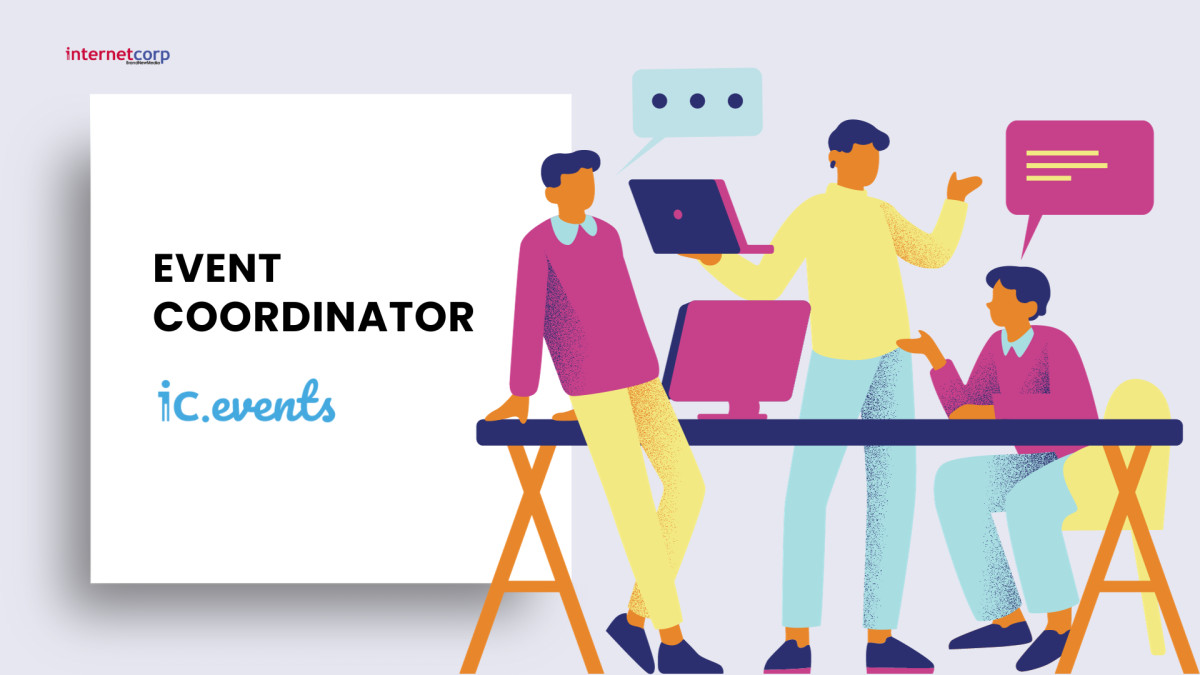 Your job will be to:
Help with organizing events, both online, hybrid and in person
Monitor marketing campaigns
Hold communication and advertising activities with our social media department
Be part of direct discussions with customers and stakeholders together with the Sales team
Advise and implement event and project strategies to maximize desired outcome
Use project management tools such as project timelines, teams, resources, all while monitoring budgets.
Manage after-event/project assessments and collecting feedback.
You will work as part of a bigger team and be involved in projects and events such as Future Banking, retailArena, ecomTEAM, Wall-Street.ro, Start-up.ro & Kudika.ro events.
You will also be part of private and external events for some of the biggest industry players in retail, ecommerce, or banking.
The person we are looking for should be proactive, quick-thinking, highly organized, and accustomed with working in mixed teams with both creative and technical roles.
We offer a great work environment with a very experienced team, with the freedom of a hybrid work schedule, at home and at the office situated in Piata Floreasca, Bucharest.
The job is full time, and the financial offer will be discussed depending on your experience.
If we have peaked your interest and the role described above resonates with you and your professional goals, then apply to this job.
IC Events is a global platform that offers digital customer engagement services for creating business growth. We create flawless digital experiences and successful marketing projects with 3 core event models that will help build and expand a company's customer base or target audience. IC Events is part of Internet Corp.
Aplica la acest job