Redd's Mojito, o noua bere cu arome de lime si extract de menta din portofoliul SABMiller, a fost lansata oficial printr-o petrecere organizata de The Practice miercuri, 7 mai, la Cercul Militar National.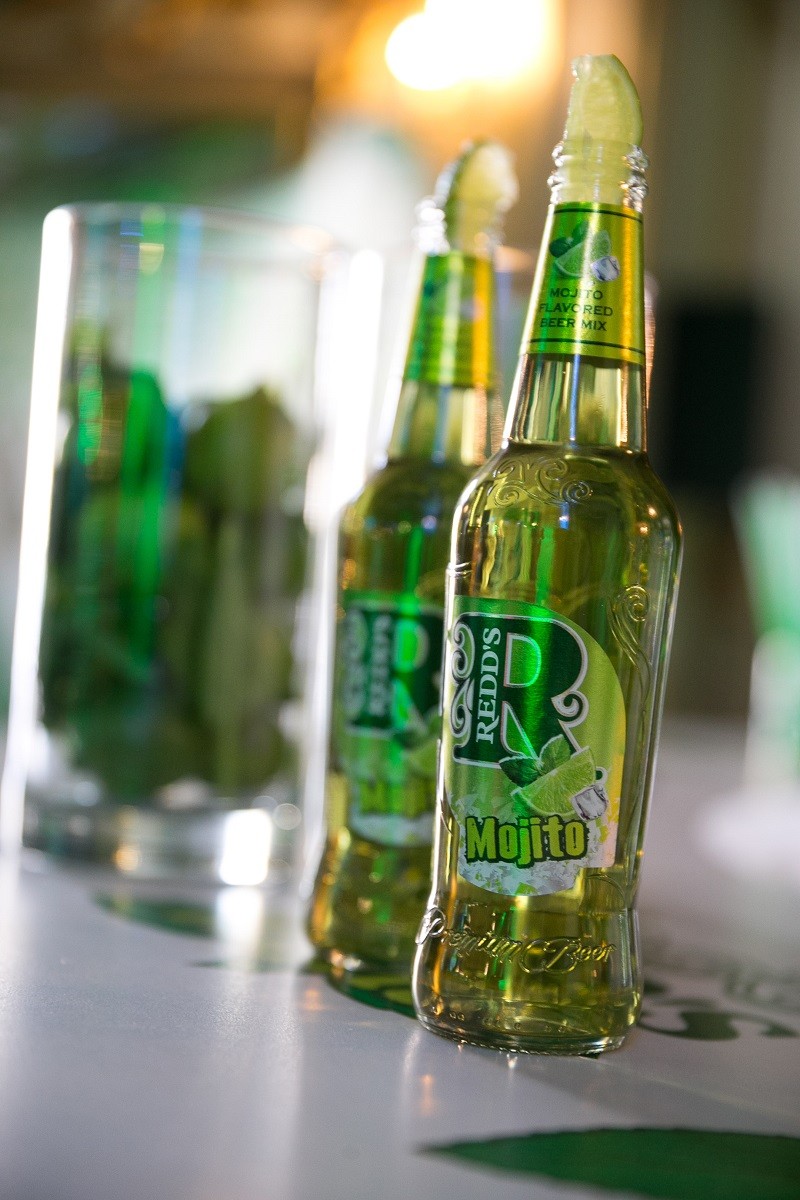 Petrecerea s-a desfasurat in stilul revolutiei cubaneze, pe ritmuri de salsa, si l-a avut drept gazda pe Wilmark, informeaza un comunicat din partea The Practice.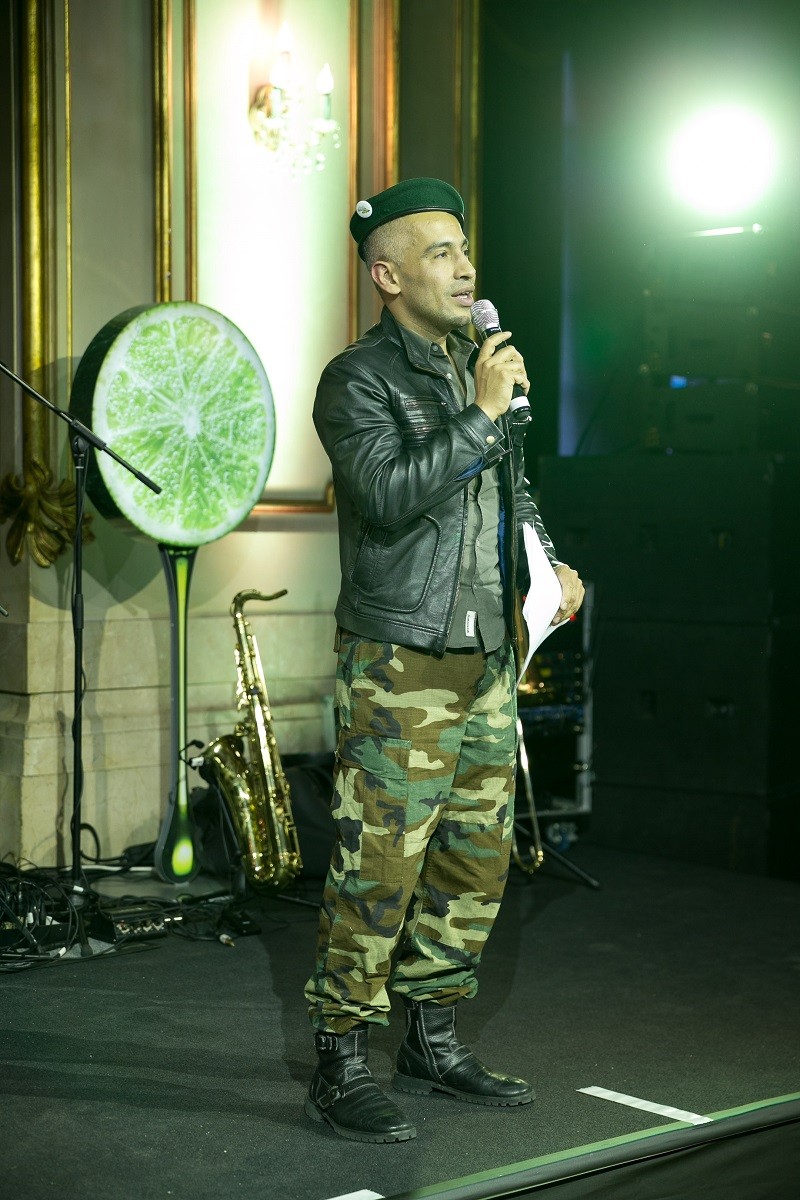 Wilmark, gazda evenimentului
Trupa Mandinga a sustinut un concert in cadrul evenimentului, pe care l-a deschis cu imnul compus special pentru lansare, "Viva la Fiesta".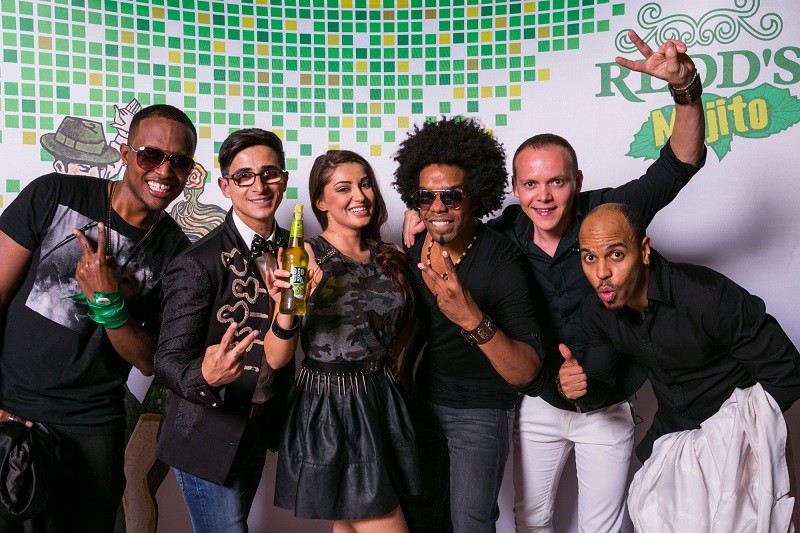 Mandinga
Wilmark a tinut o lectie de salsa cu dansatorii trupei Redd's Mojito, alaturi de invitati, iar la finalul serii, cei mai buni 10 dansatori de la eveniment au fost premiati cu un curs de dans la Wilmark Dance Academy.
Aboneaza-te pentru a avea acces la acest articol