Marele nostru fotbalist, Gica Hagi, este adesea luat la misto pentru felul precipitat si uneori lipsit de sens in care vorbeste. Astazi este unul dintre acele momente. Gica ramane insa cel mai mare. Orice ati auzi de la parintii sau bunicii vostri, retineti asta, pentru ca ati citit-o pe IQads: nimeni nu a fost mai talentat si mai destept pe gazonul de fotbal romanesc decat Gheorghe Hagi.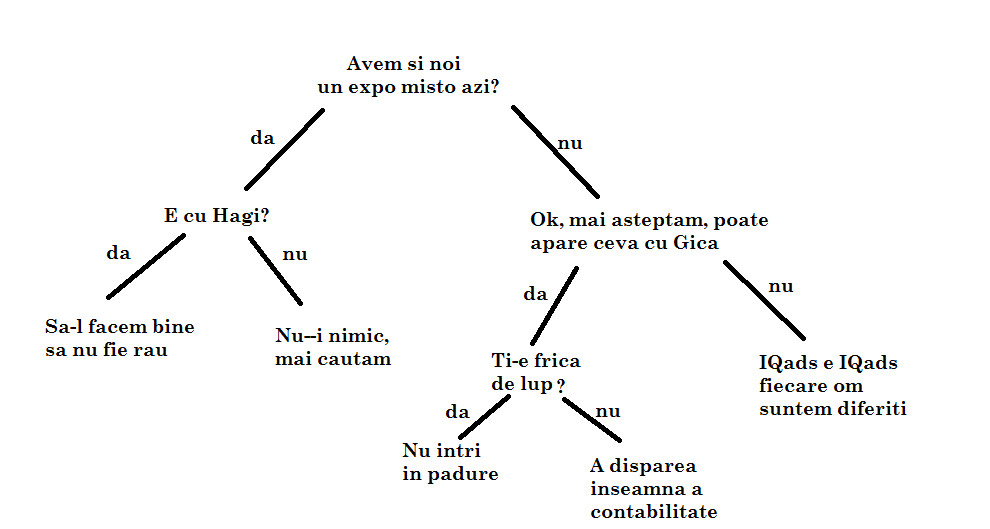 Ca sa facem o paralela in beneficiul cititorilor nostri mai putin microbisti si mai mult melomani, e ca atunci cand Jack Black a tinut discursul ala memorabil in care a spus despre Led Zepppelin clar si fara echivoc: "they are better that the Beatles, better than the Stones".
Asa zicem si noi despre Gica inainte de a rade un pic de el: a fost mai bun ca Dobrin, mai bun ca Mutu, mai bun ca Dudu Georgescu. Dar ce te faci cand internetul asta devine tot mai crud si mai vast? Intri in joc, asta faci. Iar jocul este astazi un Tumblr numit "Hagi vorbeste ca un programator". Chestii de genul asta: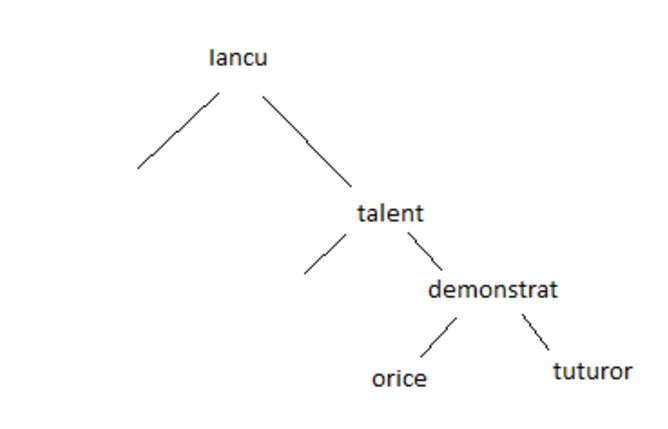 Sau din astea:
 Chiar si din astea *sad face*
Am inceput ziua de luni asa cum trebuie: razand de oameni care au realizat mai multe decat noi. Foarte bine!