Improvizaţia reprezintă teatrul creat pe loc, pornind de la elementul personal oferit de public. Nu există decor, regie, scenariu, iar actorii sunt provocaţi să aibă curaj, să se aventureze în necunoscut, să găsească o mie de soluții acolo unde nu părea să existe vreuna,  toate acestea fără a pierde din  libertatea jocului. Astfel, improvizația este o formă de exprimare artistică perfect adaptată publicului tânăr, iar în ultimii 5 ani se bucură de o continuă dezvoltare.
Din acest motiv, în perioada 17-26 mai, Asociația Tam Tam organizează prima rezidenţă de creaţie în domeniul improvizației teatrale: "!MPRO Days with The Maydays", invitați speciali fiind improvizatorii britanici ai trupei « The Maydays » . Timp de zece zile, actorii Jen Rowe, Liz Peters, James Whittaker şi muzicianul Joe Samuel  vor susţine workshop-uri pentru pasionații de improvizație din România, vor lua contact cu cultura locală şi vor juca spectacole inspirate din experienţele lor pe meleaguri mioritice.
Proiectul se desfășoară în 3 orașe: Constanța (17-21 mai), Sibiu (21-25 mai), şi București (25-27 mai).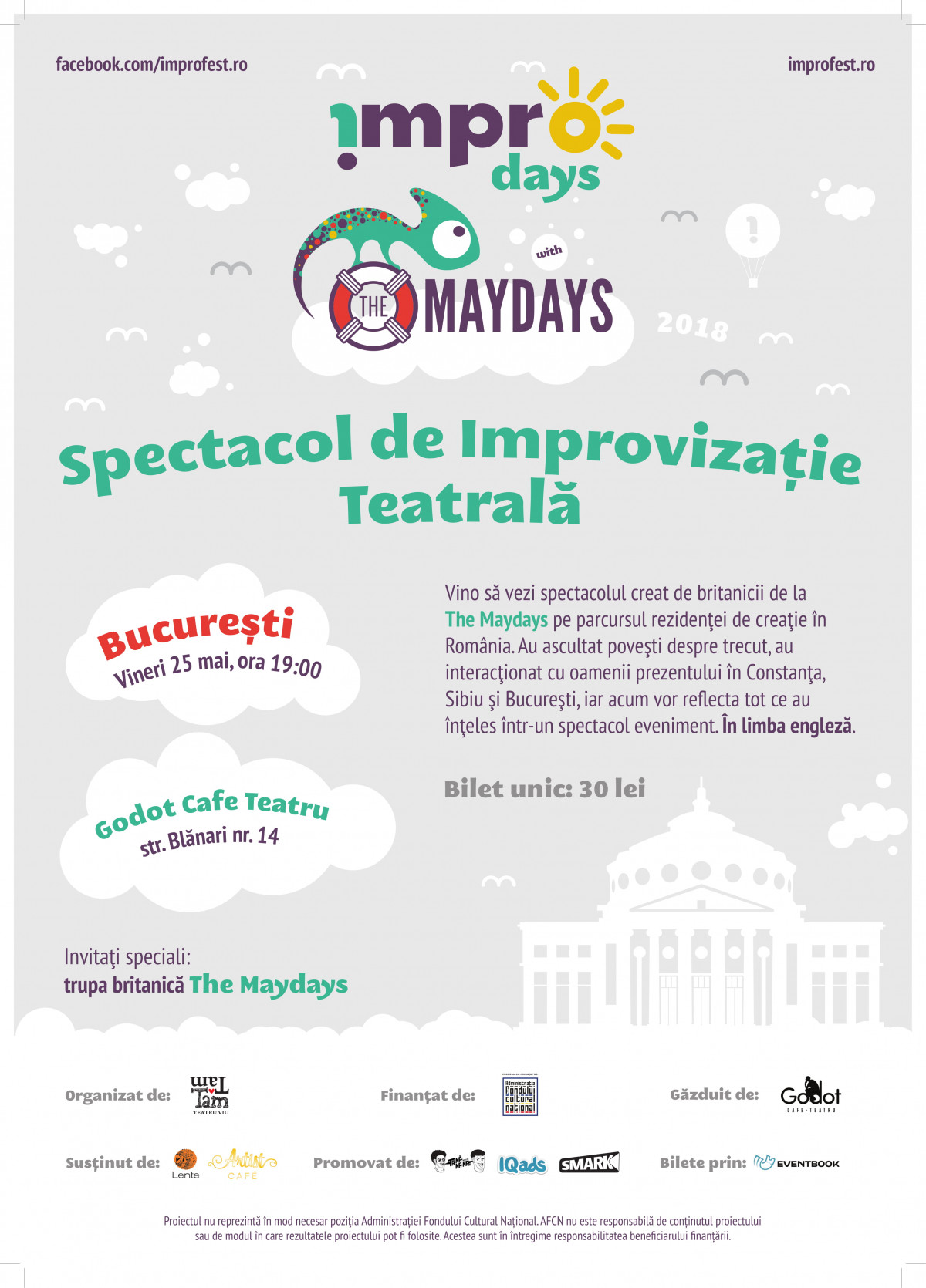 Vineri, 25 mai, de la ora 19.00, britanicii de la « The Maydays » pun în scenă ceea ce au învăţat despre cultura română, în cadrul rezidenței de creație.  Spectacolul-eveniment se desfăşoară la Godot Cafe Teatru, pe strada Blănari nr. 14. Biletele la spectacolul din 25 mai se găsesc pe eventbook.ro.
Pentru sâmbătă și duminică, improvizatorii străini vor susţine ultimele 3 workshop-uri inspiraționale din această tabără: « Human connection » cu Liz Peters, « Absurdist theatre is the jam » cu James Whittaker  și « Creating Worlds & Stories Through Ensemble Song »  cu Jen Rowe și Joe Samuel.
Rezidența de creație este facilitată de Monica Anastase, actriță și directorul !MPRO - Festivalul Național de Improvizație, și Delia Riciu, actriță și co-fondatoarea singurei trupe feminine de improvizație – trupa iELE.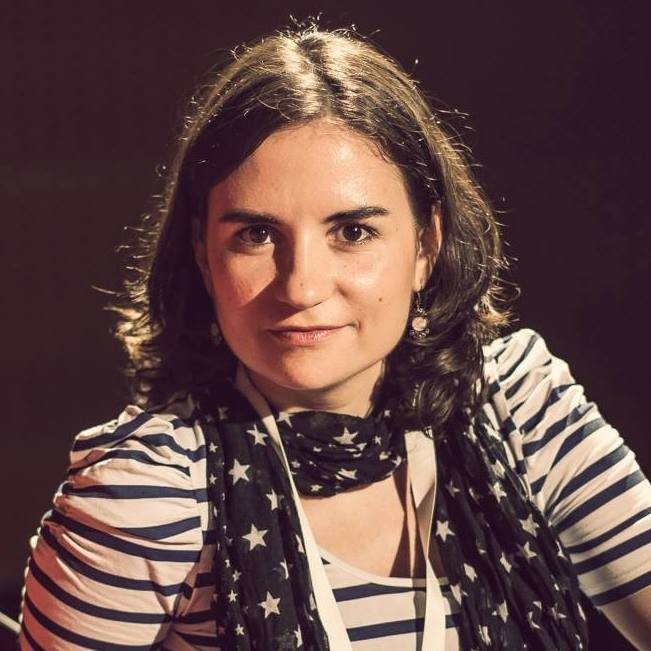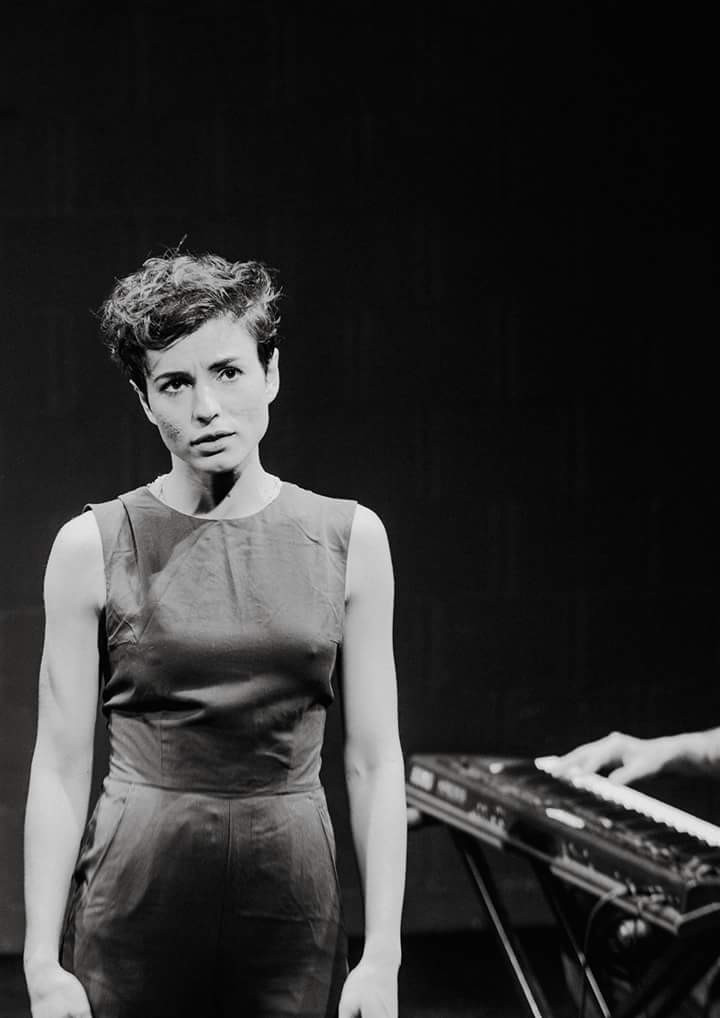 Finanțarea proiectului este asigurată de Administratia Fondului Cultural Național, iar partenerii locali sunt: Godot Café Teatru,  Artist Cafe, Lente.